GG Riva
Date: Wed 31 Mar 18:30

Having just watched some footage of the rubbish left in various English parks yesterday on the BBC News, I'm appalled and speechless at the total absence of social responsibility. There were also clips of milling crowds and exuberant behaviour alongside piles of beer cans.

Nottingham Council closed their parks today as a result. A civilised country?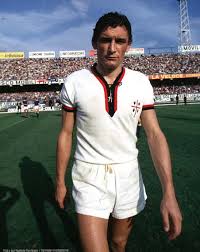 Not your average Sunday League player.