Posted from the Android app

Topic Originator: GG Riva
Date: Mon 25 Oct 16:38

I'm looking for a joiner to hang some internal oak doors. Tried a few and they're all busy until well into 2022. Not desperate to get the job done straight away but before Christmas would be good.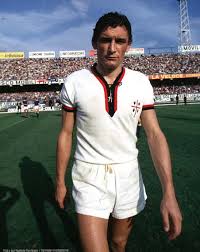 Not your average Sunday League player.