Topic Originator: GG Riva
Date: Wed 19 Dec 06:15

There are 3 brothers, Gerard, George and Hugh, who are all directors of the company, Bouncer. Gerard is the most senior brother. I just name checked George because he was in my class at school.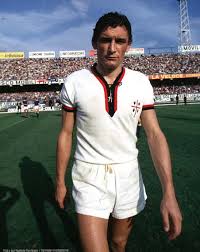 Not your average Sunday League player.