Topic Originator: GG Riva
Date: Mon 17 Dec 09:55

I've had an email from a former colleague at my old stomping ground asking if I know of any former pupils who have gone on to become local businessmen/women.

Off the top of my head, I've come up with three:-

George Eadie - CR Smith
Marek Mozolowski - Mozolowski & Murray
Norman Burns - Alexander Thomson

Can any of you come up with any others? Cheers.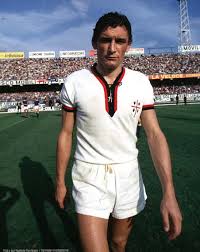 Not your average Sunday League player.