Peter Green
LochgellyAlbert
Date: Sat 25 Jul 20:12

Founder of Fleetwood Mac dies age 73, best UK guitarist in the late 60's early 70's, way better than Clapton!

RIP Peter😥🎶🎶🎶
Re: Peter Green
widtink
Date: Sat 25 Jul 20:39

Agreed.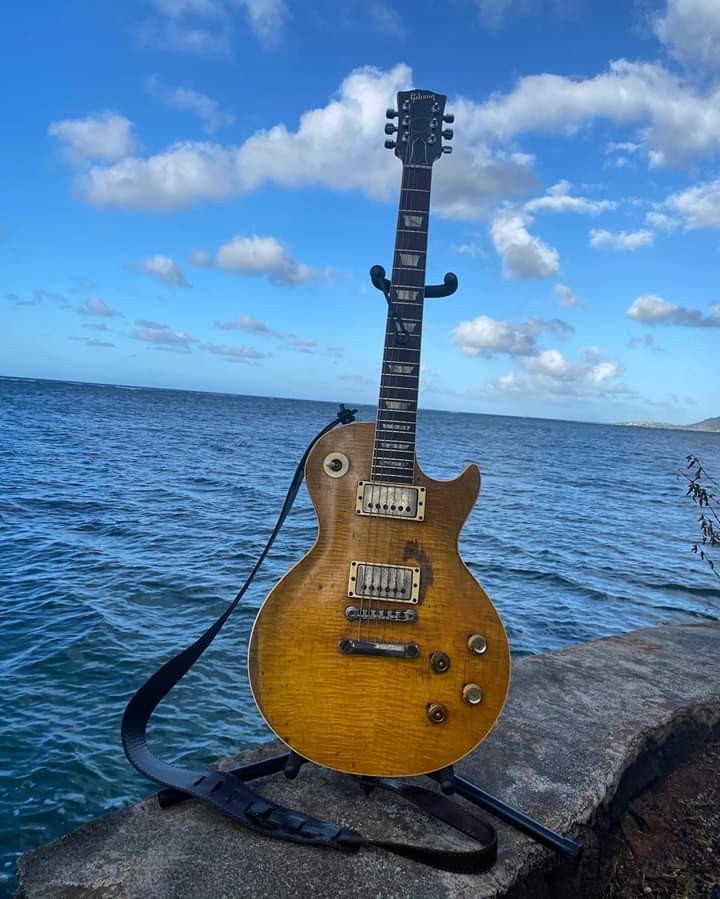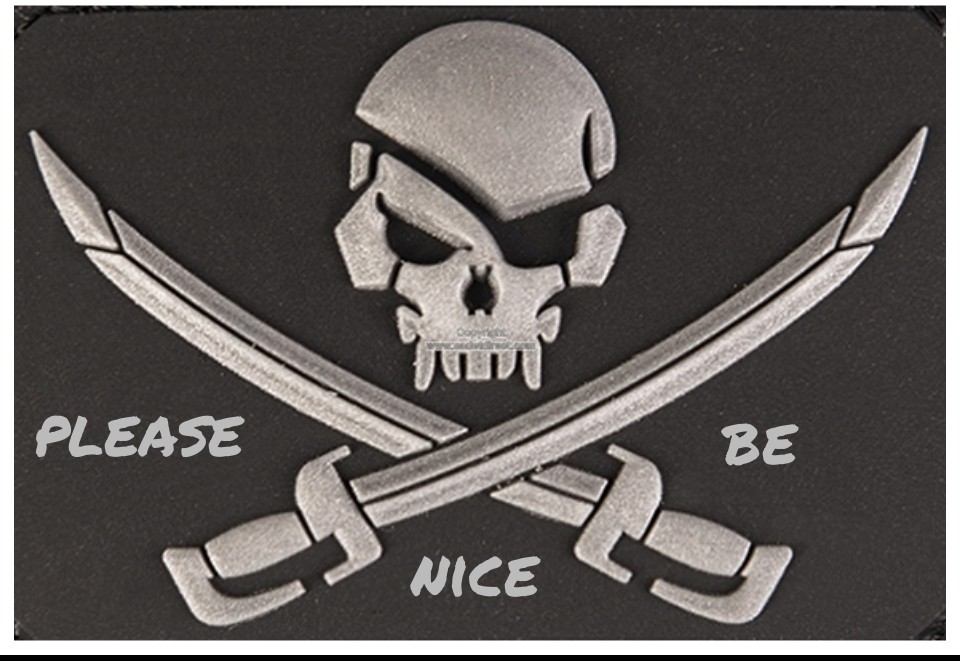 Re: Peter Green
Topic Originator: Buspasspar
Date: Sat 25 Jul 21:07

So Sad I have all his solo stuff superb guitarist and songwriter

And when I lay down on my pillow
And my body's feeling tired
Yeah, when I'm feeling kind of mellow
I know you'll be there to keep me warm
And ill just drift away to heaven
And lord I could not ask for more

RIP Peter
Re: Peter Green
Topic Originator: OzPar
Date: Sun 26 Jul 12:19

'Albatross' is one of the greatest, if not the greatest, pop/rock instrumentals of all time. So evocative; it takes you straight back to a certain point of your life in an instant whenever you hear it.

But there was so much more to the original Fleetwood Mac.

The original band, the Peter Green one, was just perfection in so many ways. You listen to them today and not a bit of their bluesy music is lost to time.

Others, like Santana, have done very good versions of 'Black Magic Woman', but the original Fleetwood Mac version is still the best. Similarly, their versions of 'Man of the World' and 'Oh Well' are just sublime.

Peter Green was one of the finest composers and guitarists in rock history.

His music will last forever.

RIP Peter
Re: Peter Green
GG Riva
Date: Sun 26 Jul 12:49

Peter Green's Fleetwood Mac were one of my favourite bands from boy to man. I never really took to the later band. Great music - great guitarist - great songwriter.

RIP. Peter Green.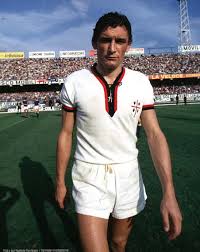 Not your average Sunday League player.
Re: Peter Green
Topic Originator: GG741
Date: Thu 30 Jul 05:33

A presenter on my local community radio station has dedicating his show today to the music of Peter Green. The show is available for online replay at:
https://www.pbsfm.org.au/program/radio-city
(Show #357 - 30 July)

A great line-up of tracks.
---