Posted from the Android app

Topic Originator: GG Riva
Date: Tue 9 Aug 05:59

How sad, just 73. Not much of an innings in this day and age. A fine singer and a beautiful woman, too. I had a nice poster of her in my bachelor flat, before my wife quietly removed it after we were married. 🙁

Take me home, country roads...... R.I.P. Olivia.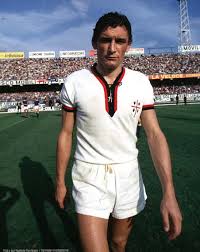 Not your average Sunday League player.