It was as far back as early May that the World Health Organisation announced that huge world wide health studies showed it was incredibly rare for Covid to be transmitted outdoors.

Not only is it easier to socially distance outdoors but the virus has to navigate wind, heat, rain, sleet, snow and humidity to leap between people.
Read more
We attempted an server upgrade but had to cancel.

There was an issue posting messages, caused by the forum software being out of date (20 years) and the new server software versions.

Will attempt in a day or two.
DAFC`s Mental Health Ambassador (Eddie Martin) has been busy over the last few wonths working in association with Fife Health and Social Care Partnership.

This years Suicide Prevention campaign runs 5th Sept to 13th Sep. The aim of this campaign is to Raise awareness to the population of Fife (with a particular focus on males aged under 45) of key suicide prevention messages and the support which is available in Fife for those who need it.
Read more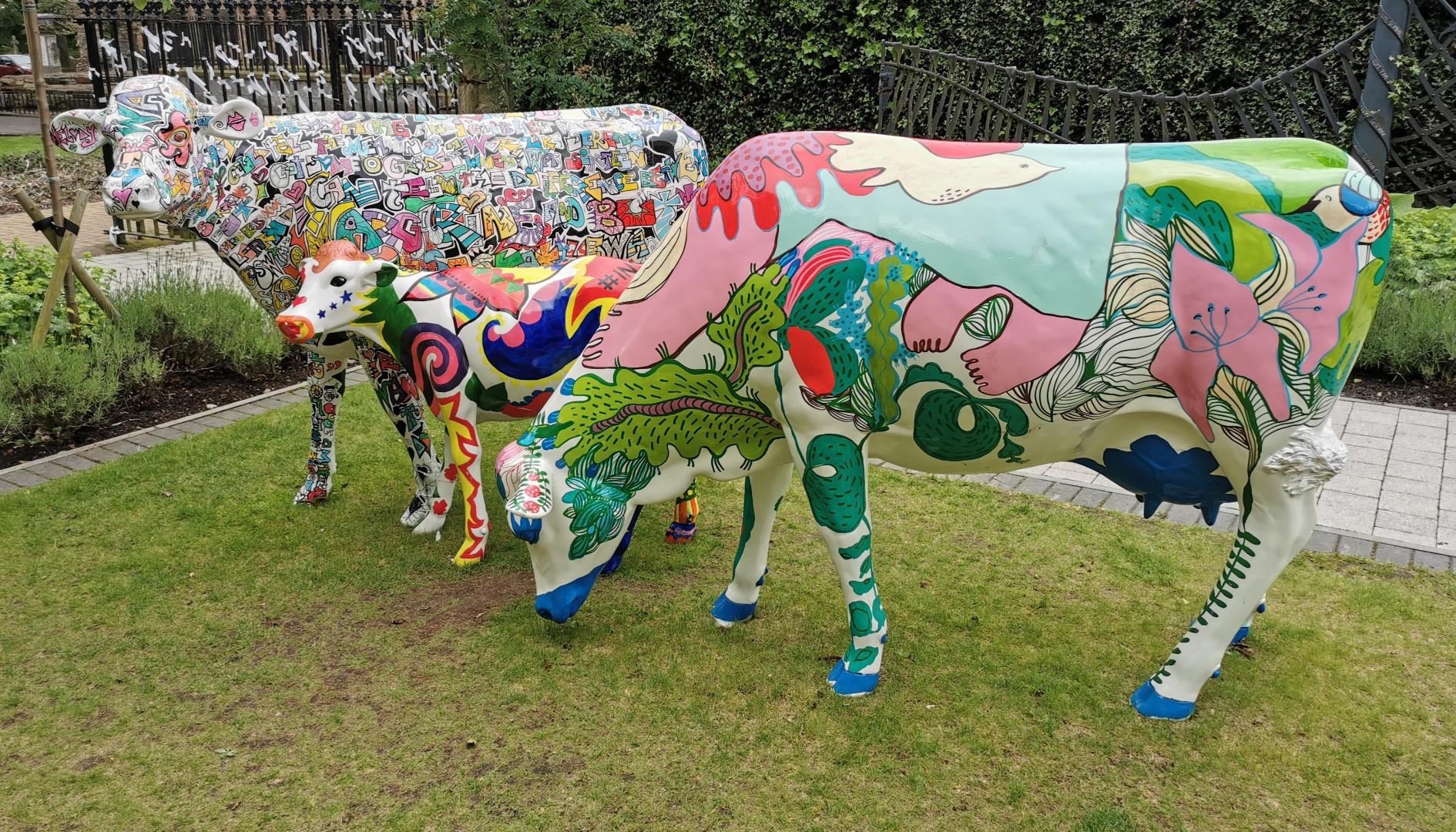 The Clubs Official Web Site (COWS) is found at DAFC.co.uk

ParsTV stream video and audio of live matches from East End Park and at away grounds (depending on conditions).
ParsTV is found at https://ParsTV.co.uk

The Pars Supporters Trust is found at http://parssupporterstrust.co.uk/

The Dunfermline Athletic Heritage Trust is found at daht.org.uk

The Dunfermline Athletic Supporters Club is found at http://dasc.fife.net

The Pars Foundation is found at https://parsfoundation.co.uk

The Dunfermline Athletic Disabled Supporters` Club (DADSC) is found at http://dadsc.fife.net/

The DAFC Online Shop is found at https://DAFCshop.uk
Read more
Read more