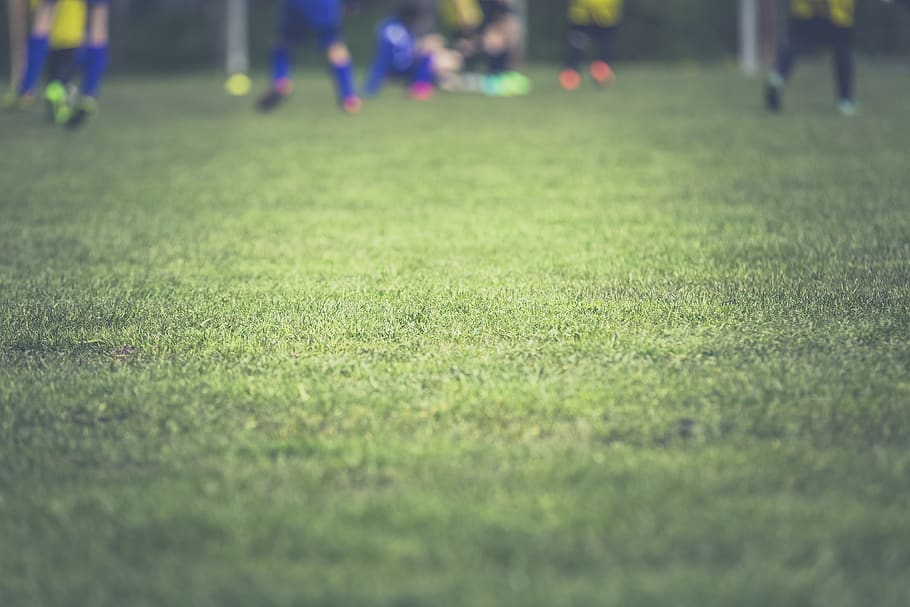 Proven SPL and Scottish Championship boss John Hughes has taken the reins at East End Park in a bid to haul The Pars clear of relegation trouble.

With a 17-year playing career and an 18-year managerial career so far, Hughes has been involved in the Scottish game for 35 years and is highly respected.

If you'd like to know more about Hughes' past achievements as a boss, read on as we reveal the highlights of his career to date.
Read more

...off to the Highlands, that is.

It is great to hear about so many Dunfermline Athletic fans are travelling up to Inverness for Saturday`s SPFL Cinch Championship encounter against Billy Dodds` side. What is even more encouraging is the fact so many have declared already that they are making a weekend of it.
Read more
Just announced on Club website, contract until Summer 2023.
Read more
The inevitable has happened; while the news wasn`t unexpected, it was disappointing nonetheless to see a man who gave his all to the job of Manager of Dunfermline Athletic FC, lose his income and become unemployed.

However, his record speaks for itself and his dismissal was the only outcome left to the Board of Directors at East End Park.
Read more
Paul Town Stadium Artist is coming to East End Park on Saturday 6th November as Dunfermline take on Greenock Morton on to unveil a new trilogy of paintings telling the story of the Pars greatest European ties.
CHANGE OF TIME 1030 to 11.30 am.

(The exhibition was originally scheduled for 2020 just as the pandemic hit the world, this is the first opportunity we have had to reschedule since the restrictions eased)
Read more
For many years we have run some form of adverts throughout the website.

Recently though you may say there are more intrusive than previously.
Read more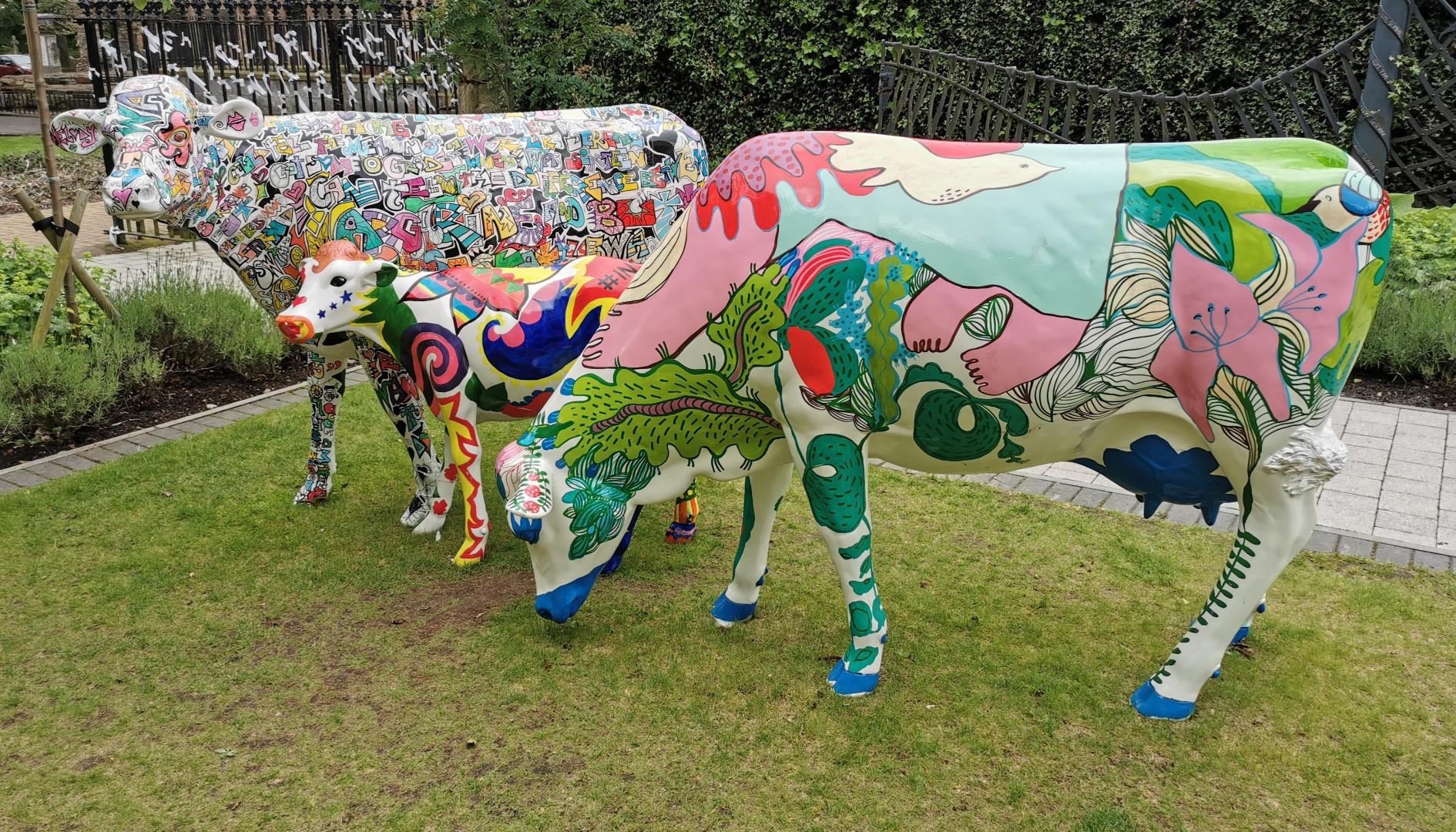 The Clubs Official Web Site (COWS) is found at DAFC.co.uk

ParsTV stream video and audio of live matches from East End Park and at away grounds (depending on conditions).
ParsTV is found at https://ParsTV.co.uk

The Pars Supporters Trust is found at http://parssupporterstrust.co.uk/

The Dunfermline Athletic Heritage Trust is found at daht.org.uk

The Dunfermline Athletic Supporters Club is found at http://dasc.fife.net

The Pars Foundation is found at https://parsfoundation.co.uk

The Dunfermline Athletic Disabled Supporters` Club (DADSC) is found at http://dadsc.fife.net/

The DAFC Online Shop is found at https://DAFCshop.uk
Read more
Read more
Read more
Read more
Read more
Read more