Stadium Artist unveils new Pars European trilogy at East End Park on Saturday 21st March in partnership with the Dunfermline Athletic Heritage Trust
Read more
Dunfermline sign Williams. Our link with the Principality is strengthened.

The Dunfermline Board shows courage and determination fending off bids for our prized asset. Concern at the Gates down by 1000 leads to our Board admitting our future depends on nurturing young talent.

Is this an article on the Transfer Window?
No. Welcome to the World of 1979!

Read more
Brian Rice will be remembered by older Dunfermline Fans as a Pars player 1995/7. With immense courage, the Hamilton Accies Manager has reported himself to the SFA for having a gambling addiction.

The SFA, for their part, have hit him with 5 Notices Of Complaint.
Read more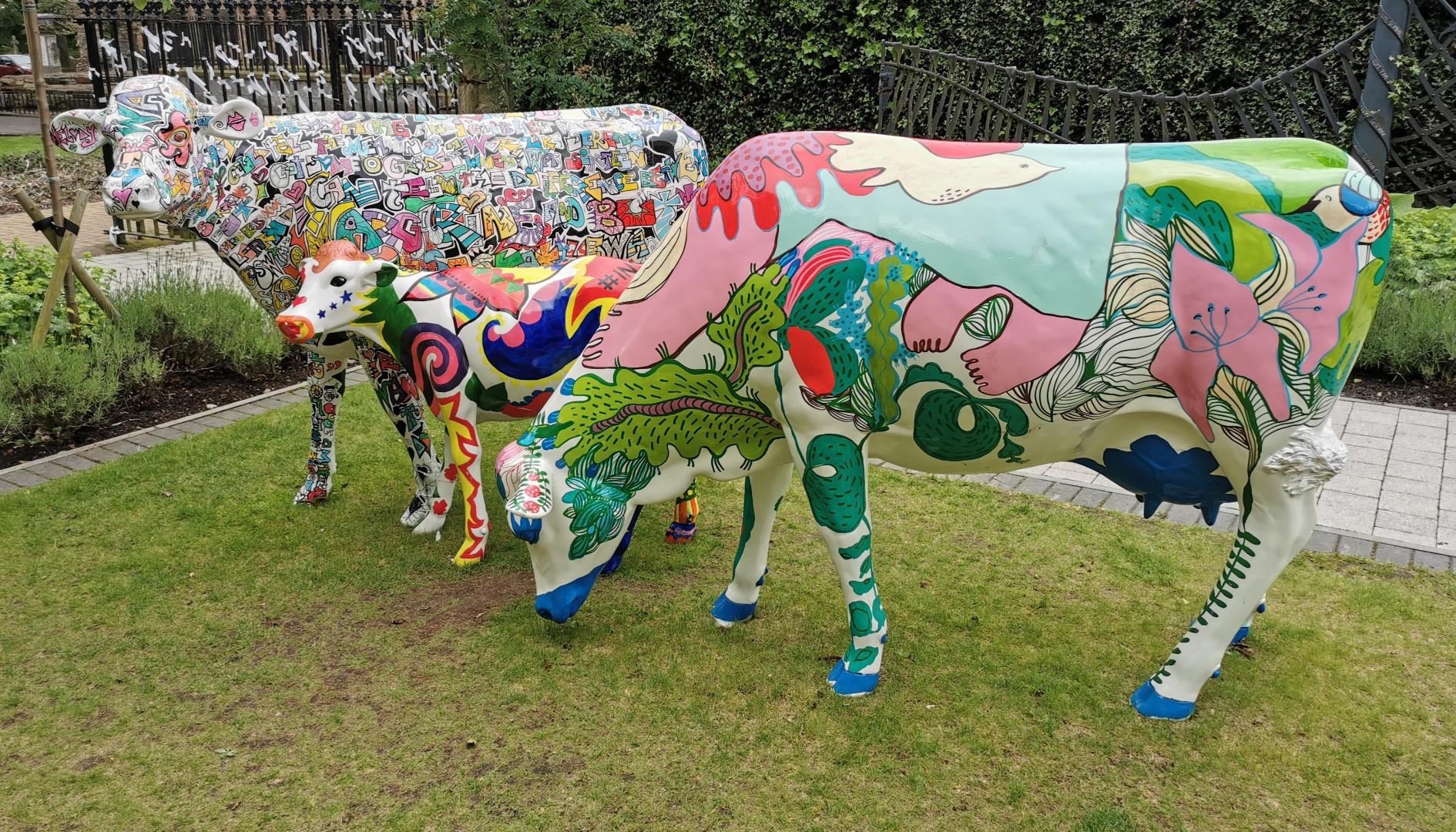 The Clubs Official Web Site (COWS) is found at DAFC.co.uk

ParsTV stream video and audio of live matches from East End Park and at away grounds (depending on conditions).
ParsTV is found at https://ParsTV.co.uk

The Pars Supporters Trust is found at http://parssupporterstrust.co.uk/

The Dunfermline Athletic Heritage Trust is found at daht.org.uk

The Dunfermline Athletic Supporters Club is found at http://dasc.fife.net

The Pars Foundation is found at https://parsfoundation.co.uk

The Dunfermline Athletic Disabled Supporters` Club (DADSC) is found at http://dadsc.fife.net/

The DAFC Online Shop is found at https://DAFCshop.uk
Read more
Read more