Coming up on Saturday 28th March at 3pm on ParsTV.

Relive the 2015/16 season as The Pars romped home to victory as Champions of League One. This unreleased video footage was put together following the conclusion of that season, and is now available for viewing on Saturday 28th March at 3pm.
Read more
One of the topics on the DAFC.net forum was related to when the first sunday game started and how did they came about.

One fan states: "Was the Falkirk v Dunfermline game decades ago in the Scottish cup the first Sunday game? A mate of mine who is a hearts supporter was at the game with me and is posing the question. We canny remember the score either."
Read more
To aid our beloved football club, in these difficult financial times, several representatives from the various supporters groups across the Pars Family have come together this week to launch a fighting fund to help bridge the gap created by the suspension of this seasons remaining fixtures.
Read more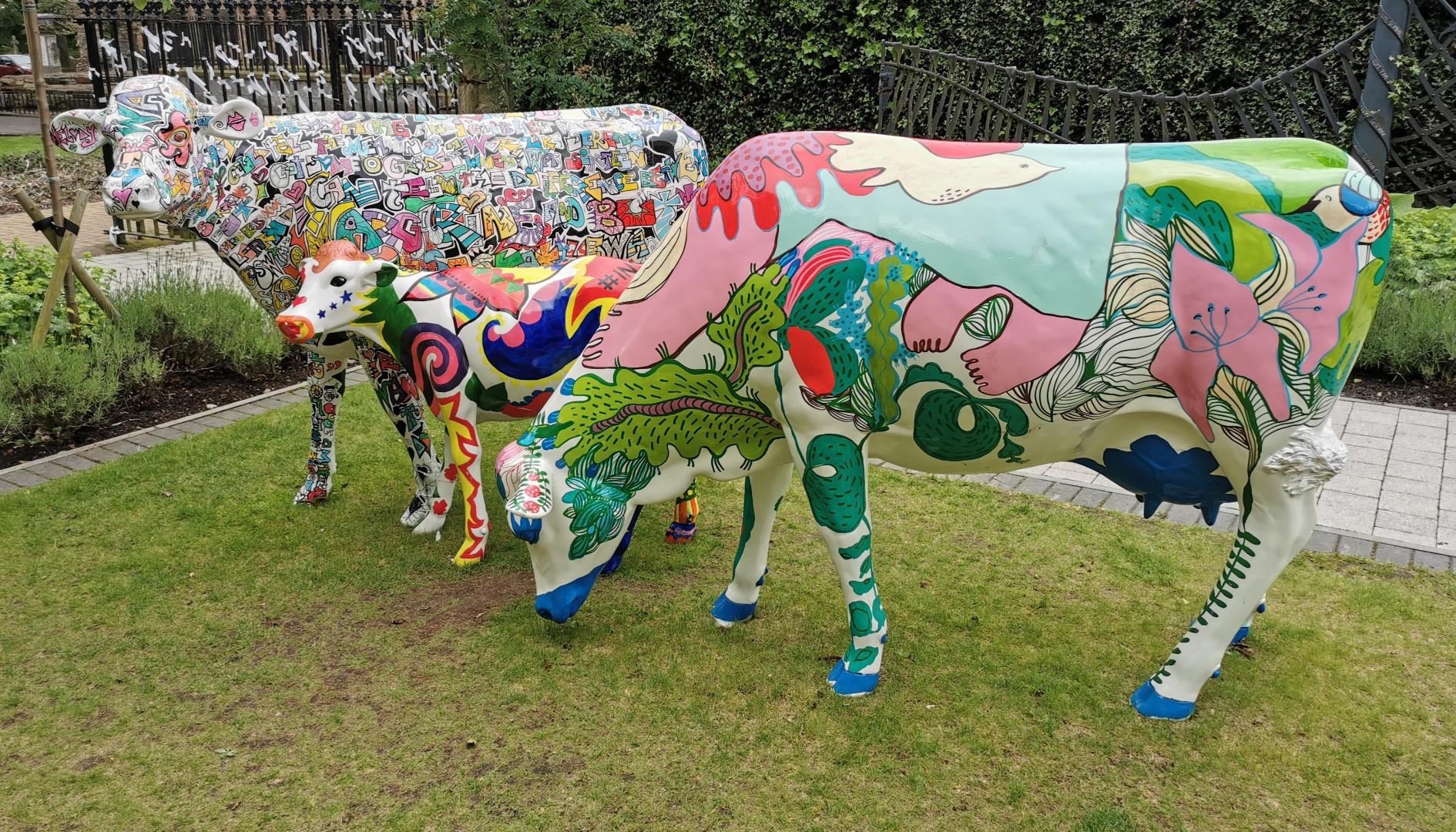 The Clubs Official Web Site (COWS) is found at DAFC.co.uk

ParsTV stream video and audio of live matches from East End Park and at away grounds (depending on conditions).
ParsTV is found at https://ParsTV.co.uk

The Pars Supporters Trust is found at http://parssupporterstrust.co.uk/

The Dunfermline Athletic Heritage Trust is found at daht.org.uk

The Dunfermline Athletic Supporters Club is found at http://dasc.fife.net

The Pars Foundation is found at https://parsfoundation.co.uk

The Dunfermline Athletic Disabled Supporters` Club (DADSC) is found at http://dadsc.fife.net/

The DAFC Online Shop is found at https://DAFCshop.uk
Read more
Read more