This has been a roller coaster of a season for Dunfermline Athletic, and now they are on the up again.

Dunfermline fought their way to the play-off rounds for promotion last year, but failed at it.
Read more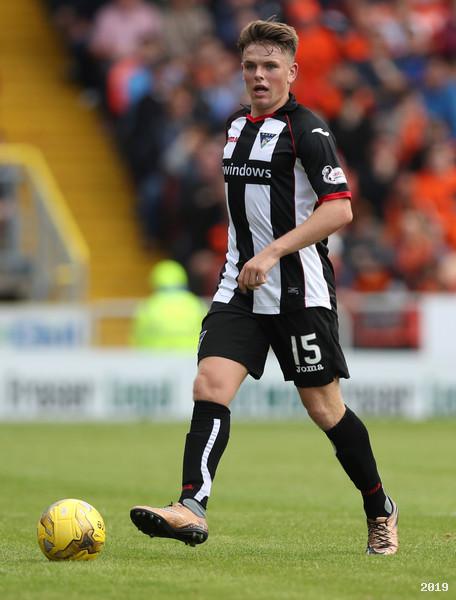 New Ross County signing Lewis Spence is excited about returning to his former stomping ground this week as Ross County travel to Fife to take on Dunfermline Athletic on Match-Day 23 of the SPFL Ladbrokes Championship.
Read more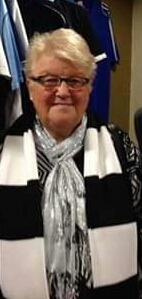 It was the annual awards for the Scottish Football Supporters Association (SFSA), with one special Dunfermline Athletic Football Club supporter winning the `Fan of the Year` award...
Read more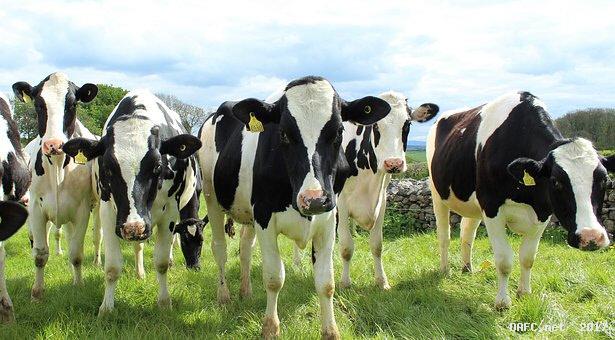 The Clubs Official Web Site (COWS) is found at DAFC.co.uk

ParsTV stream video and audio of live matches from East End Park and at away grounds (depending on conditions).
ParsTV is found at https://ParsTV.co.uk

The Pars Supporters Trust is found at http://parssupporterstrust.co.uk/

The Dunfermline Athletic Heritage Trust is found at daht.org.uk

The Dunfermline Athletic Supporters Club is found at http://dasc.fife.net

The Pars Foundation is found at https://parsfoundation.co.uk

The Dunfermline Athletic Disabled Supporters` Club (DADSC) is found at http://dadsc.fife.net/

The DAFC Online Shop is found at https://DAFCshop.uk
Read more
Read more