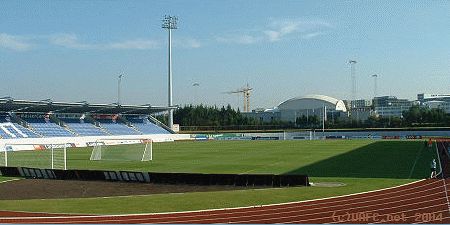 Maybe we all should! We could learn something. Steve Clarke is gradually reviving Scotland`s fortunes but it will be a while till we can emulate the success of Iceland.
Iceland has a population of 362,000,the same as Fife.

Read more
It was in 1424 that the Scottish Parliament, in the reign of King James 1, tried to ban "fut ball."
The fine was four pennies.

Recently on "Britain`s Most Historic Towns" Prof Alice Roberts showed off the oldest football in the world found at Stirling Castle. By the 17th century the game was popular across Scotland, and the Scottish Football Association was created in 1873. (So much for "Football`s Coming Home: Frank Skinner!)
Read more
One perennial question, which comes up from fans of other clubs; is why we are called "the Pars" ?
Read more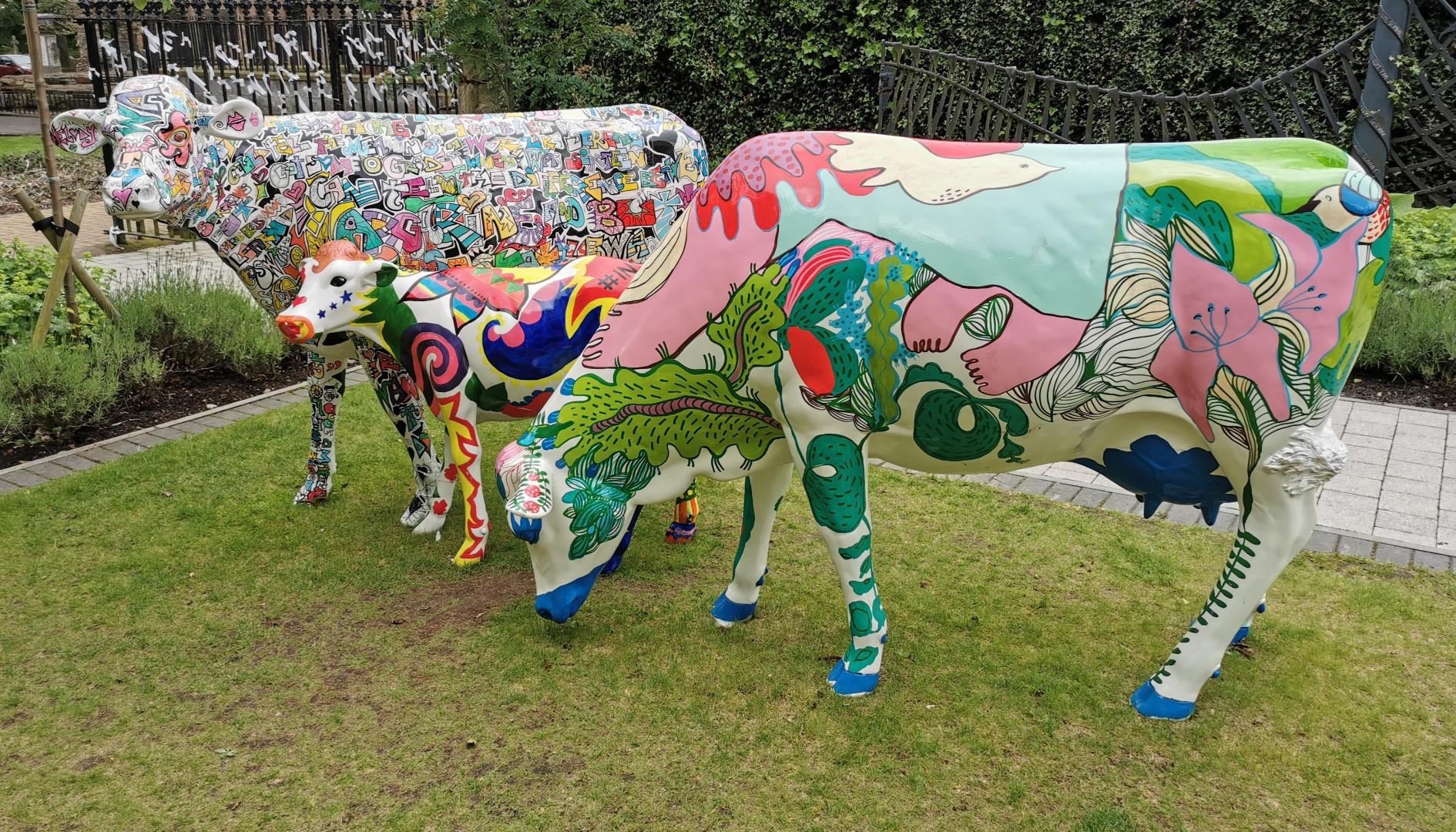 The Clubs Official Web Site (COWS) is found at DAFC.co.uk

ParsTV stream video and audio of live matches from East End Park and at away grounds (depending on conditions).
ParsTV is found at https://ParsTV.co.uk

The Pars Supporters Trust is found at http://parssupporterstrust.co.uk/

The Dunfermline Athletic Heritage Trust is found at daht.org.uk

The Dunfermline Athletic Supporters Club is found at http://dasc.fife.net

The Pars Foundation is found at https://parsfoundation.co.uk

The Dunfermline Athletic Disabled Supporters` Club (DADSC) is found at http://dadsc.fife.net/

The DAFC Online Shop is found at https://DAFCshop.uk
Read more
Read more
Read more