Most Scottish Football fans are delighted and relieved in equal measure at the wonderful news that the car giant Cinch has concluded the biggest ever League sponsorship deal with all four divisions of the SPFL.
Read more
For some years Sliema Par has organised a Guess the number of DAFC Season Tickets that will be purchased.

Sliema, as the name suggests, was based in Malta when he used this name on the forum, and runs this competition throughout the season.


Read more
We are about to start on a new Prediction League for the Euro 2020`s.

The previous League for the Scottish Championship was won by `sadindiefreak` by just 1 point. The winners prize for last season competition was a Season Ticket to East End Park.


Read more
When the Pars score a goal at East End Park, I don`t leap up and shout "No Surrender!","FTP",sing about "wading in Fenian blood" or shout "FKB" or sing "When the bayonets slash the Orange sash".

Indeed the overwhelming majority of Celtic and Rangers fans in 2021 wouldn`t either .Yet the battle against the import of sectarianism continues. Today some Rangers players run onto the pitch at Ibrox and make the sign of the cross. The World has changed.

Read more
This week saw the biggest Fife Derby ever as Dunfermline Athletic and Raith Rovers fought out the Premiership Play Offs.

Both stadia should have been rocking with five figure passionate crowds. There was little atmosphere. Fans watched on the clubs` live streams or listened on radio.

Read more
We welcome the social media boycott from 1500 on 30th April thru to 2359 on 3rd May as Dunfermline Athletic stands with the rest of Scottish Football in the boycott as part of ongoing attempts to stamp out racism in Scotland.

The intelligent articulate Marvin Bartley(Livingston) has spelled out the dangers should we fail.
Read more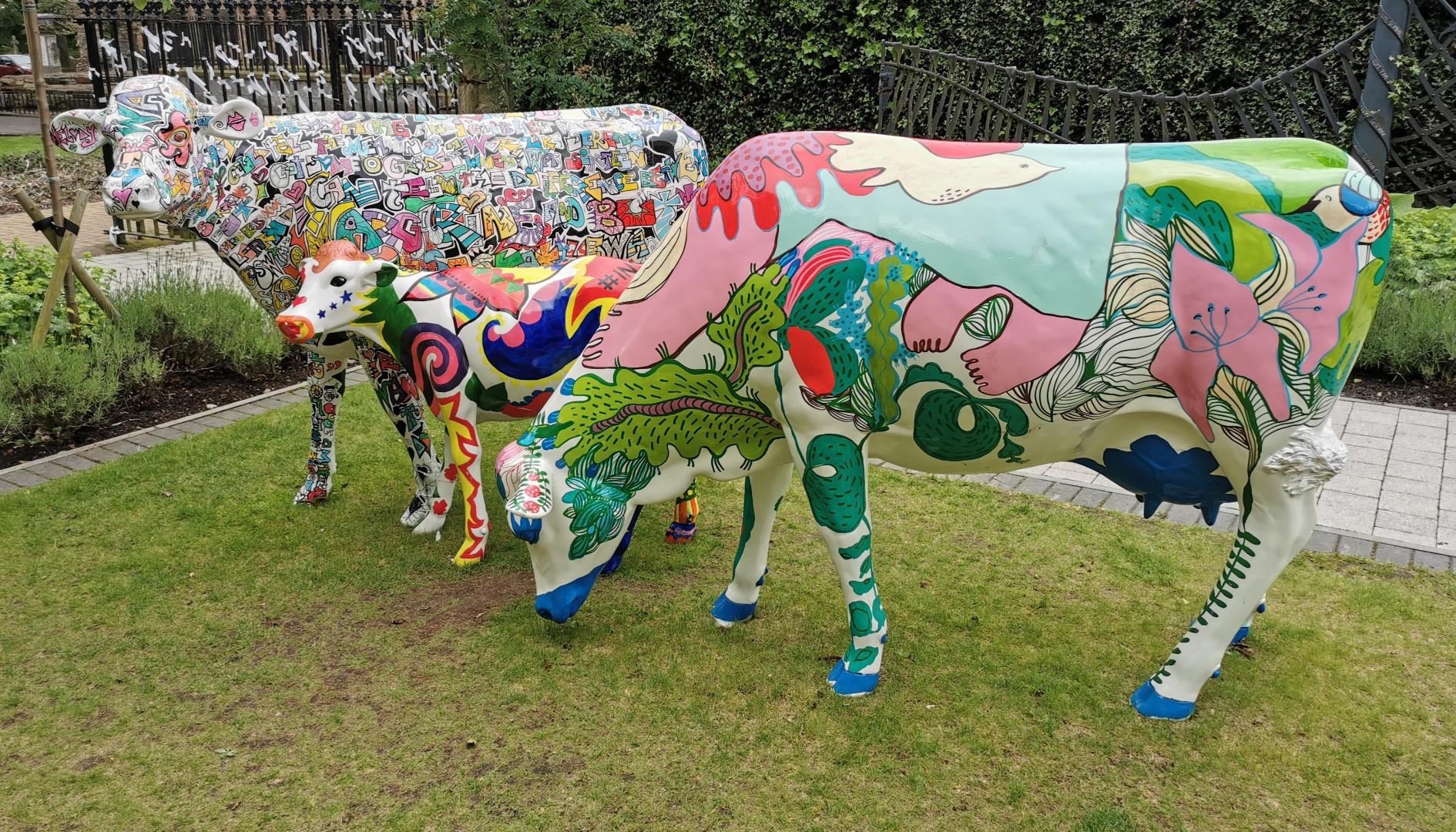 The Clubs Official Web Site (COWS) is found at DAFC.co.uk

ParsTV stream video and audio of live matches from East End Park and at away grounds (depending on conditions).
ParsTV is found at https://ParsTV.co.uk

The Pars Supporters Trust is found at http://parssupporterstrust.co.uk/

The Dunfermline Athletic Heritage Trust is found at daht.org.uk

The Dunfermline Athletic Supporters Club is found at http://dasc.fife.net

The Pars Foundation is found at https://parsfoundation.co.uk

The Dunfermline Athletic Disabled Supporters` Club (DADSC) is found at http://dadsc.fife.net/

The DAFC Online Shop is found at https://DAFCshop.uk
Read more
Read more
Read more
Read more