It was cringeworthy to watch FM Nicola Sturgeon, in the Scottish Government Covid briefing, ever so sensitively choosing her words to criticise the deplorable Celtic trip to Dubai.
Read more
Okay this is not about Pars fans though we can show Celtic fans a thing or two. I was there when the Stand rose to applaud Dundee United goalkeeper Cammy Bell off the pitch after he saved three successive Dunfermline penalties.

I was there too as we stood to applaud Stephen Dobbie after he gave a master class in our 2-5 defeat to QOS.
Read more
A Happy New year to all Pars fans around the world.

Today`s match against Raith Rovers has been postponed due to weather.


We do seem to provide a lot of adverts on the web site but i`m sure you will understand how it helps local groups and groups associated with the football club.

Dunfermline Co-op Funeralcare, Co-op Food Store Shamrock St S.H.I.E.L.D.and DAFC.net, Dunfermline have come together to compile and donate 70 Christmas hampers to residents of the three Bield Housing Association complexes in Dunfermline.
Read more
Scottish Football is staring into the abyss. We have got to get fans back into the grounds.

Club Chairmen are not arguing for packed stadia but appropriate socially distanced gates with all relevant hygiene measures and stewarding in place.
Read more
DADSC are great fans of Easyfundraising - it raised over £2000 for Pars United during the DAFC crisis, and it would be fantastic if more of you would join in with the DADSC easyfundraising scheme.
Read more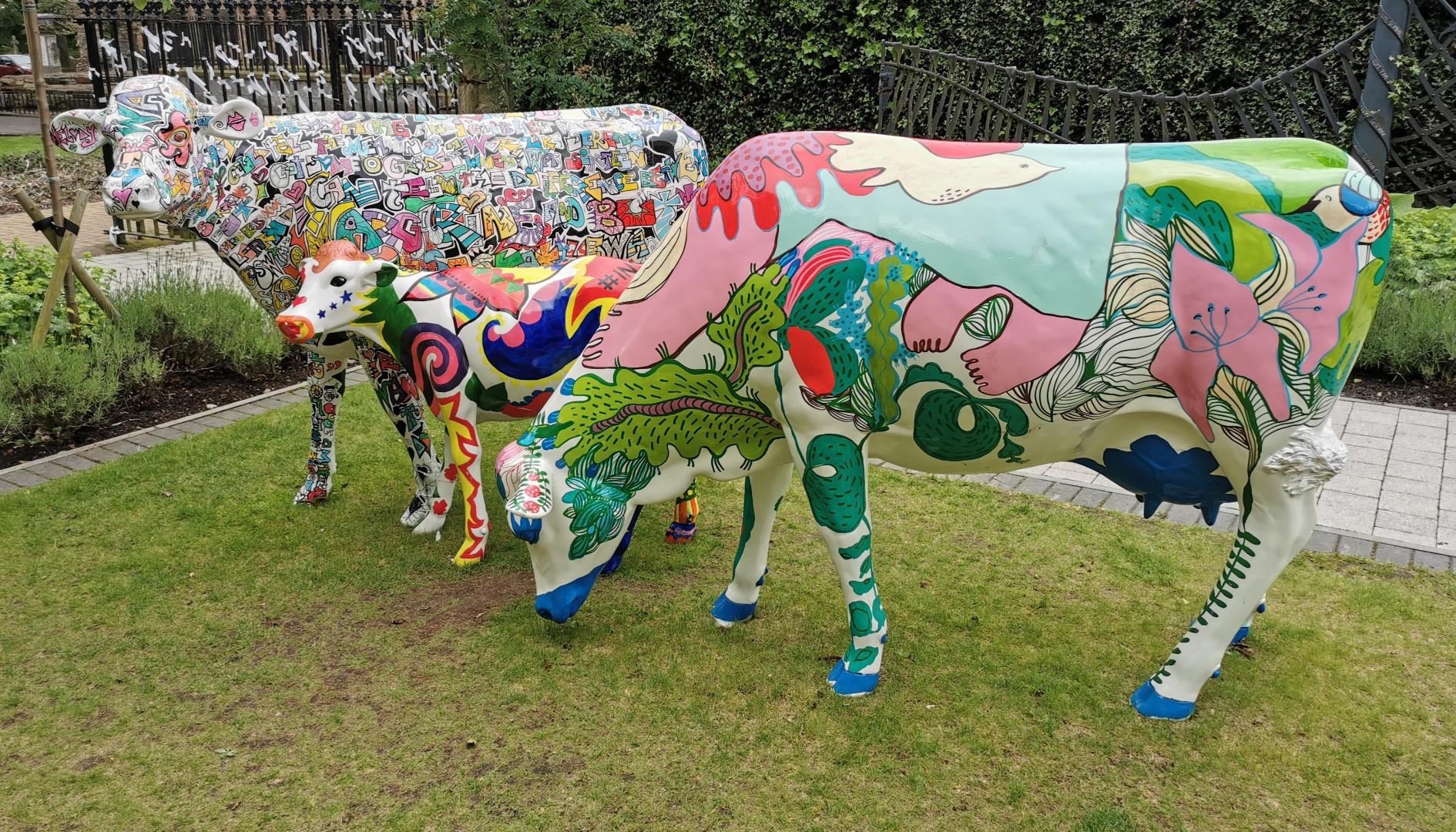 The Clubs Official Web Site (COWS) is found at DAFC.co.uk

ParsTV stream video and audio of live matches from East End Park and at away grounds (depending on conditions).
ParsTV is found at https://ParsTV.co.uk

The Pars Supporters Trust is found at http://parssupporterstrust.co.uk/

The Dunfermline Athletic Heritage Trust is found at daht.org.uk

The Dunfermline Athletic Supporters Club is found at http://dasc.fife.net

The Pars Foundation is found at https://parsfoundation.co.uk

The Dunfermline Athletic Disabled Supporters` Club (DADSC) is found at http://dadsc.fife.net/

The DAFC Online Shop is found at https://DAFCshop.uk
Read more
Read more
Read more
Read more