There are the green shoots of recovery in Scottish Football today. Debt is being reduced. More people per head of the population watch Football here than in any other European nation. In the last few years nine clubs out with the Old Firm have won a Cup.
Read more
In "Yes Minister" ,when Jim Hacker is inundated by correspondence; Bernard Woolley says he will send official replies.He explains that there are those where "the matter is under consideration"(ie we`ve lost it) and "the matter is under active consideration"(we are trying to find it).
Read more
That Heath Robinson contraption the The Tunnocks Caramel Wafer Challenge Cup (the attraction formerly known as Irn Bru, B and Q, Bells, Alba, Ramsdens and Petrofac) is underway again. Unfortunately (fortunately?) for the Pars after the result at the weekend, , which confounded the odds on the sportsbetting24 site, they do not need to worry about it.
Read more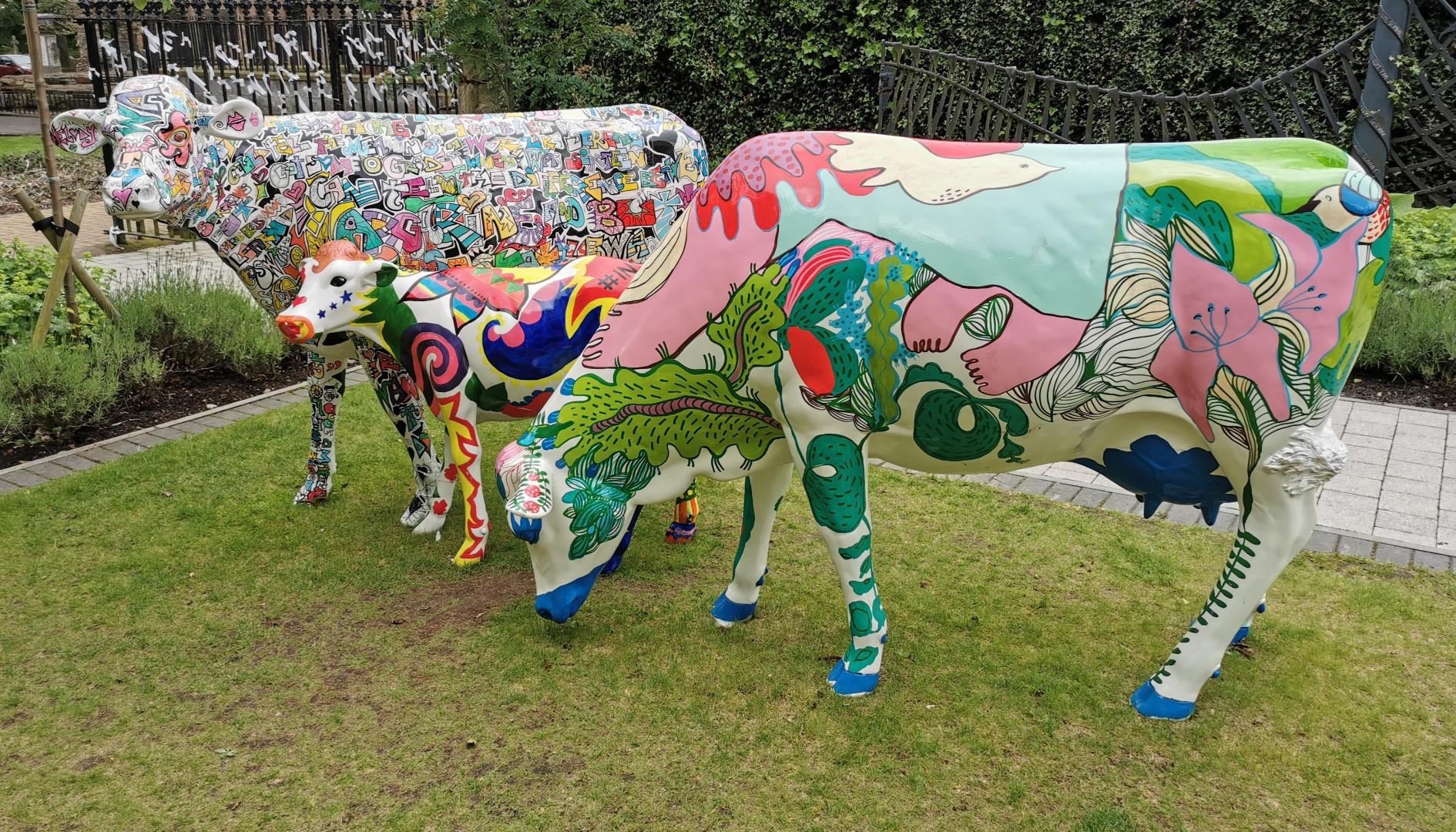 The Clubs Official Web Site (COWS) is found at DAFC.co.uk

ParsTV stream video and audio of live matches from East End Park and at away grounds (depending on conditions).
ParsTV is found at https://ParsTV.co.uk

The Pars Supporters Trust is found at http://parssupporterstrust.co.uk/

The Dunfermline Athletic Heritage Trust is found at daht.org.uk

The Dunfermline Athletic Supporters Club is found at http://dasc.fife.net

The Pars Foundation is found at https://parsfoundation.co.uk

The Dunfermline Athletic Disabled Supporters` Club (DADSC) is found at http://dadsc.fife.net/

The DAFC Online Shop is found at https://DAFCshop.uk
Read more
Read more