That Heath Robinson contraption the The Tunnocks Caramel Wafer Challenge Cup (the attraction formerly known as Irn Bru, B and Q, Bells, Alba, Ramsdens and Petrofac) is underway again. Unfortunately (fortunately?) for the Pars after the result at the weekend, , which confounded the odds on the sportsbetting24 site, they do not need to worry about it.
Read more
Dunfermline Athletic have endured a tough start to the new campaign and already in a bitter battle to avoid relegation back to Scottish League One. Stevie Crawford did just enough last term to save the club from the drop, although a poor end to the campaign almost resulted in relegation.
Read more
Certain books immediately come to mind such as "Into The Valley"; "Black And White Magic"; "Premier Bound" ; "The Giant That Awoke"; "Simply The Best .Dunfermline Athletic Greats".You may know of others.
Read more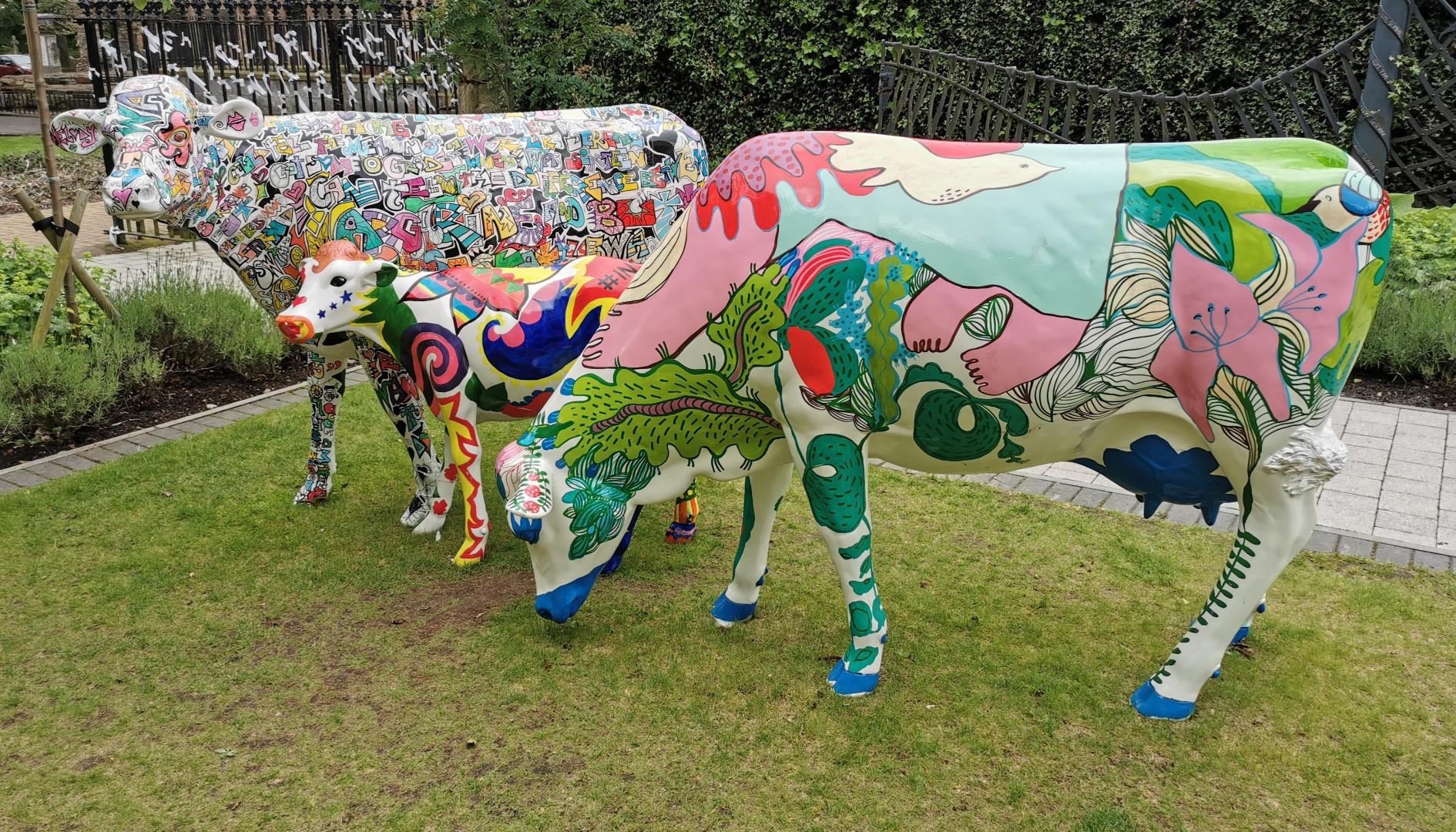 The Clubs Official Web Site (COWS) is found at DAFC.co.uk

ParsTV stream video and audio of live matches from East End Park and at away grounds (depending on conditions).
ParsTV is found at https://ParsTV.co.uk

The Pars Supporters Trust is found at http://parssupporterstrust.co.uk/

The Dunfermline Athletic Heritage Trust is found at daht.org.uk

The Dunfermline Athletic Supporters Club is found at http://dasc.fife.net

The Pars Foundation is found at https://parsfoundation.co.uk

The Dunfermline Athletic Disabled Supporters` Club (DADSC) is found at http://dadsc.fife.net/

The DAFC Online Shop is found at https://DAFCshop.uk
Read more
Read more