We have a limited amount of prints of the originals of Paul Town Pars Kits paintings

They are available either singly or as a pair, singles are £25 but if you take both then it's a bargain at £45
Read more
The all important Second-Leg of the SPFL Cinch Championship Play-Off Semi-Final between Queen`s Park and Dunfermline Athletic is only hours away.

It is a big game in both team`s seasons, in both team`s histories – for contrasting reasons.
Read more
Thanks to everybody who entered the Prediction League. Hotly contested as usual.


Read more
Today is the day. It is D-Day. Decision-Day. The final day of the SPFL Cinch Championship campaign for season 2021-2022. Will it be `Dunfermline-Day` ?

It is outwith the hands of the Pars, to an extent at least, whether they finish 8th or 9th following this evening`s matches.

Read more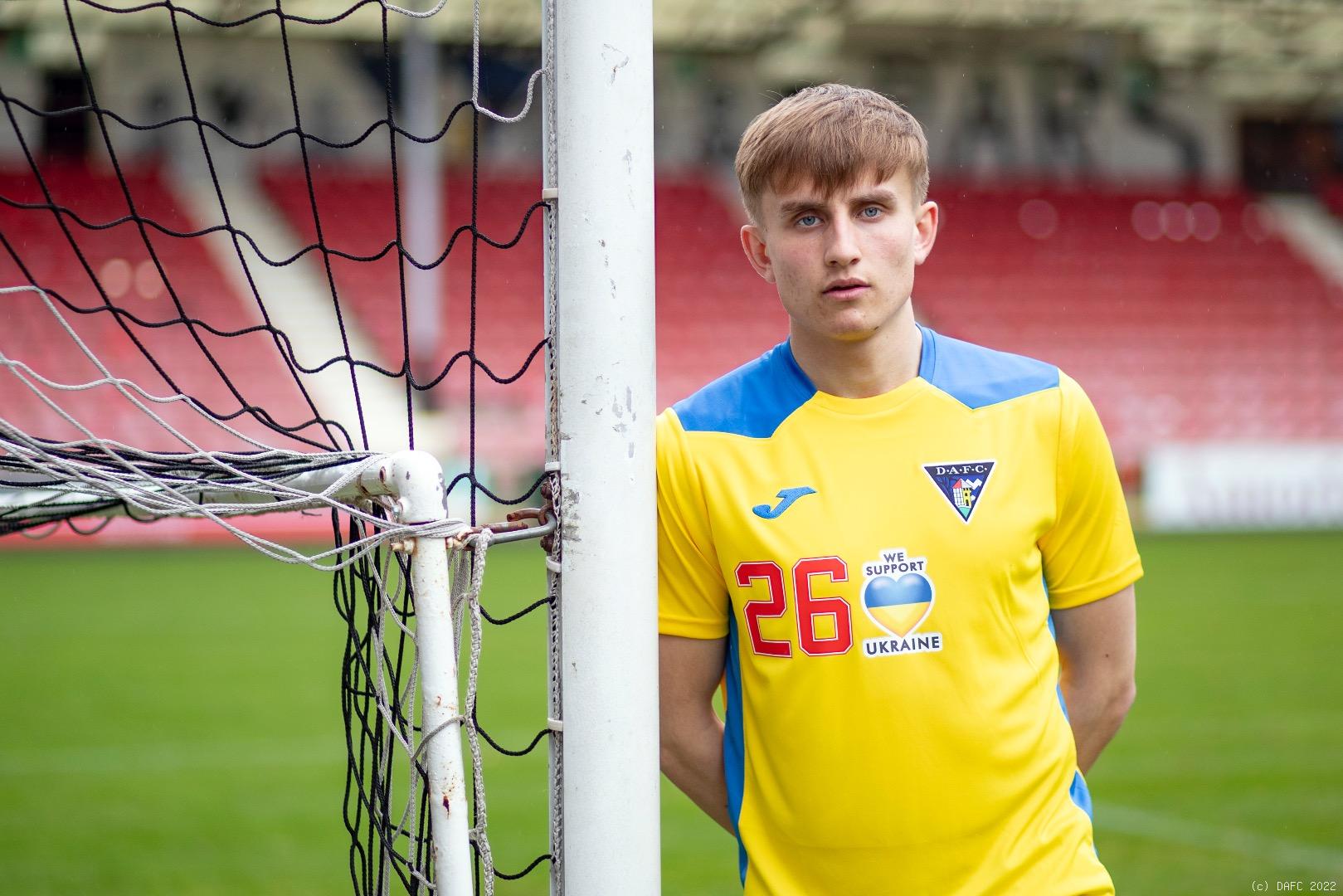 DAFC is raffling off the 3 remaining warm up tops worn by the players at the recent match against Morton.

Read more
DAFC Crowd Display Team have planned a display v QOTS on Friday 29th April. This will be dedicated to the hard work and commitment put into DAFC by our chairman Ross McArthur.


Read more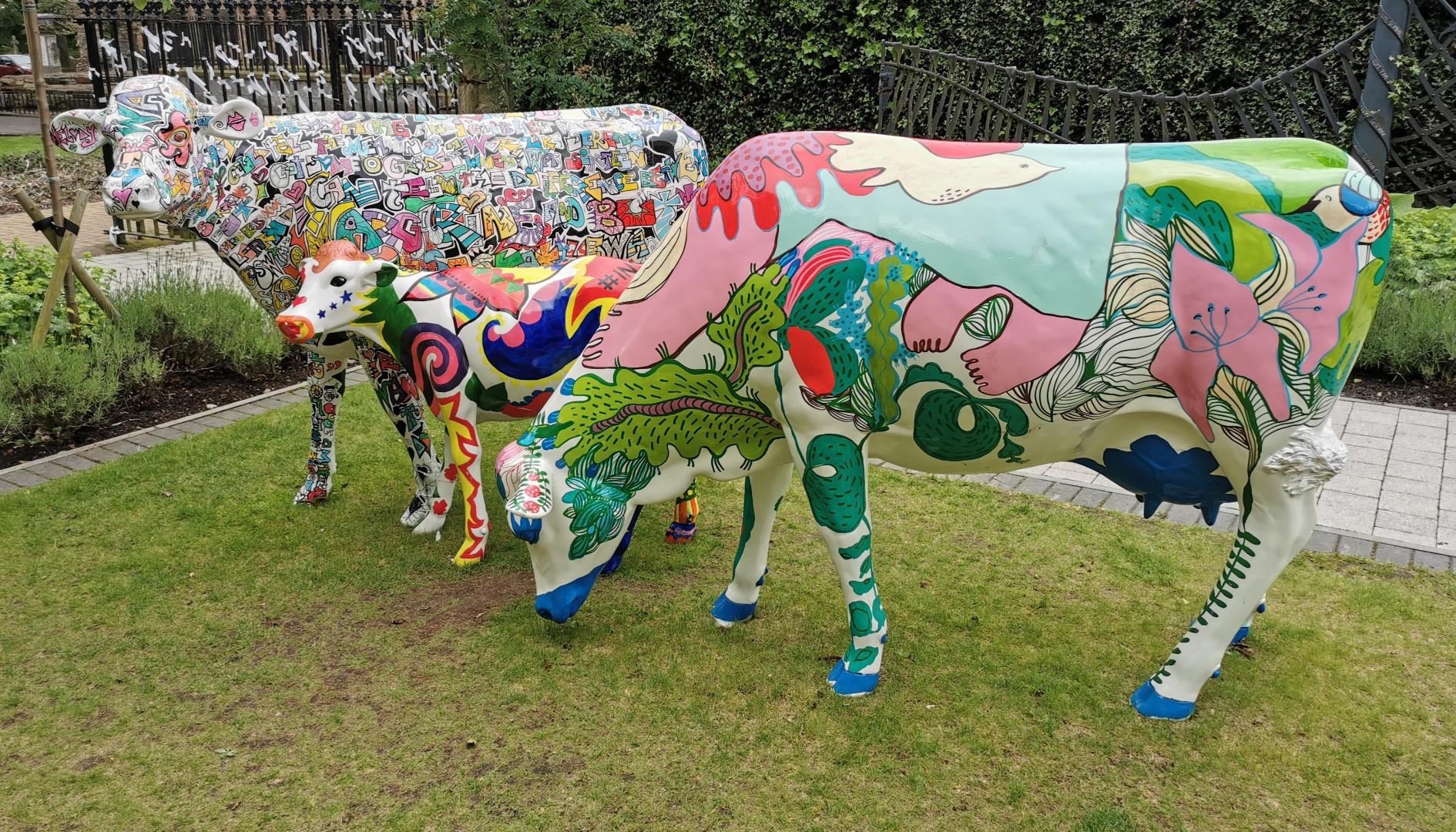 The Clubs Official Web Site (COWS) is found at DAFC.co.uk

ParsTV stream video and audio of live matches from East End Park and at away grounds (depending on conditions).
ParsTV is found at https://ParsTV.co.uk

The Pars Supporters Trust is found at http://parssupporterstrust.co.uk/

The Dunfermline Athletic Heritage Trust is found at daht.org.uk

The Dunfermline Athletic Supporters Club is found at http://dasc.fife.net

The Pars Foundation is found at https://parsfoundation.co.uk

The Dunfermline Athletic Disabled Supporters` Club (DADSC) is found at http://dadsc.fife.net/

The DAFC Online Shop is found at https://DAFCshop.uk
Read more
Read more
Read more
Read more
Read more
Read more