Scottish Football is staring into the abyss. We have got to get fans back into the grounds.

Club Chairmen are not arguing for packed stadia but appropriate socially distanced gates with all relevant hygiene measures and stewarding in place.
Read more
DADSC are great fans of Easyfundraising - it raised over £2000 for Pars United during the DAFC crisis, and it would be fantastic if more of you would join in with the DADSC easyfundraising scheme.
Read more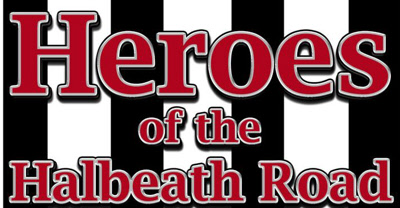 The PARfect Gift for Christmas? Two weeks ago, the Pars Supporters Trust launched their latest collaboration with Pars fan and author, Mike Gibb.... and the response has been great with over 420 books sold to date!
Read more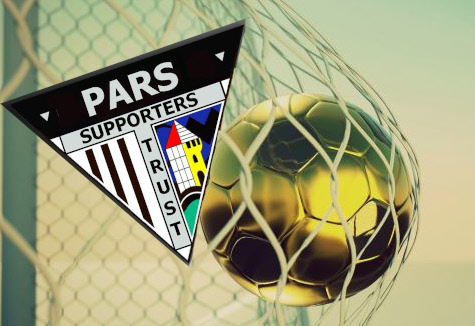 The Pars Supporters Trust are continuing their online Golden Goal competition for season 2020/21 with our next scheduled fixture - the Betfred Cup Match against Arbroath. Keep an eye out for this competition for future games this season.

Last Friday, Ann Garmory`s weekend got a whole lot better in the 49th minute of the Hearts game thanks to Dom Thomas. Well done Ann .

Read more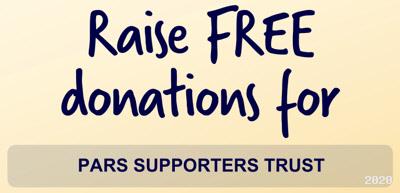 Raise Funds for the Pars when you shop online
We`d like to remind our members of the easyfundraising.org.uk scheme which is in place and turns your everyday online shopping into free donations for the Pars..... and it`s easy to use.
Read more
When you buy online from Amazon, you can support DADSC by making your purchase through smile.amazon.co.uk - please use this link rather than the "standard" Amazon URL.
Read more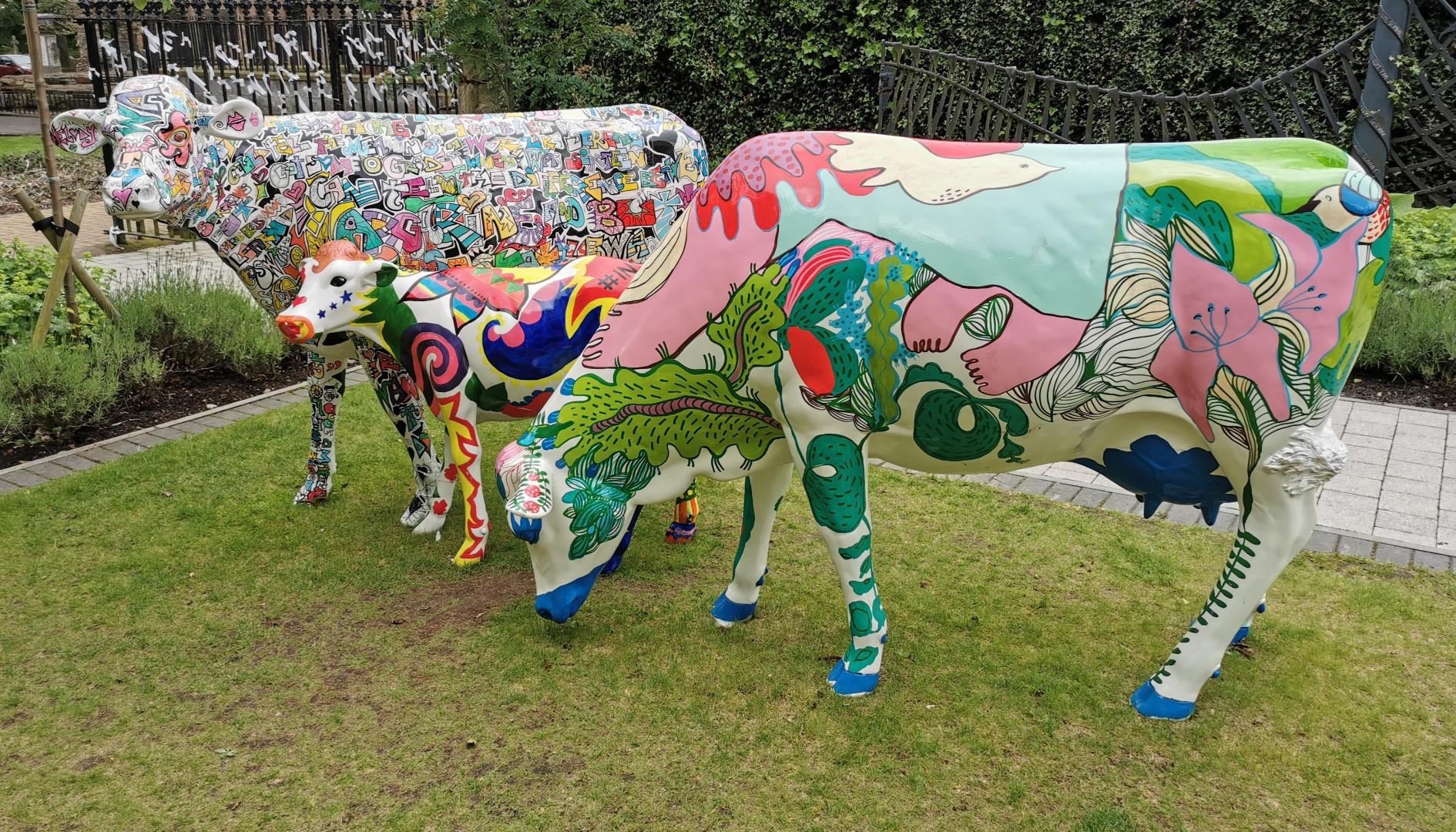 The Clubs Official Web Site (COWS) is found at DAFC.co.uk

ParsTV stream video and audio of live matches from East End Park and at away grounds (depending on conditions).
ParsTV is found at https://ParsTV.co.uk

The Pars Supporters Trust is found at http://parssupporterstrust.co.uk/

The Dunfermline Athletic Heritage Trust is found at daht.org.uk

The Dunfermline Athletic Supporters Club is found at http://dasc.fife.net

The Pars Foundation is found at https://parsfoundation.co.uk

The Dunfermline Athletic Disabled Supporters` Club (DADSC) is found at http://dadsc.fife.net/

The DAFC Online Shop is found at https://DAFCshop.uk
Read more
Read more
Read more
Read more