DAFC Crowd Displays and Section North West have planned a colourful Tifo for the Falkirk game on the 17/9/22.
All our Tifo's are self founded and we rely purely on the generous donation of supporters.
Read more
It was the first away game of the SPFL Cinch League One campaign for the Pars, and their first big test on how they will handle a whole new environment – such as smaller stadiums, plastic pitches.

It is fair to say, that they made a bit of a Mochrie of FC Edinburgh`s inaugural match as a League 1 side, with Athletic running out 3-0 victors.
Read more
They say that lightening never strikes twice – but what about wasps, can they sting twice within a week?

The SPFL Cinch League One campaign kick-offs on Saturday as Dunfermline Athletic face Alloa Athletic at East End Park for the second time in seven days.
Read more
As Meatloaf once sung, `Two Outta Three Ain`t Bad` – and that is how we sit with the Pars` Premier Sports Cup Group Stage campaign so far.
Read more
Can They Live Up To Their Billing?
The fallout from Simon Murray's last-minute winner for Queen's Park in last season's SPFL Cinch Championship Play-Off Semi-Final Second-Leg has barely settled, but the time has come to already start looking towards the upcoming SPFL Cinch League One campaign. Despite last season`s setback, it's hard not to be in a buoyant mood ahead of next term, especially after victories over East Fife and Buckie Thistle in the Premier Sports Cup Group Stages. The Pars won those two games by a combined score of 7-0 and it's easy to see why online bookmakers such as Unibet, who provide betting and offers on Scottish Football, have made James McPake's side the favourites for the title.


Well, what can we say... we don`t want to get too excited too quickly, but it has certainly been a very encouraging opening to James McPake`s reign as Dunfermline Athletic manager.
Read more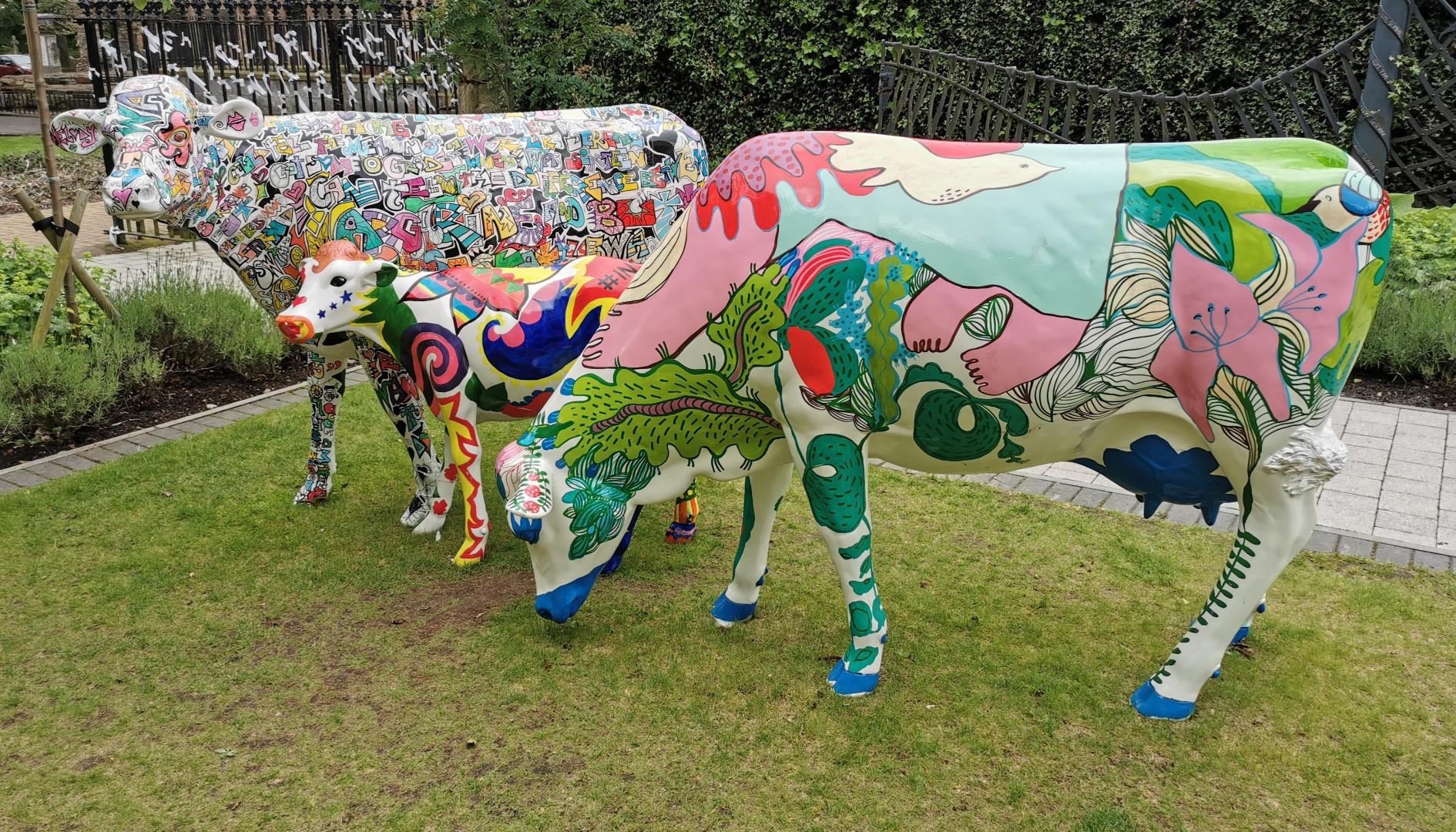 The Clubs Official Web Site (COWS) is found at DAFC.co.uk

ParsTV stream video and audio of live matches from East End Park and at away grounds (depending on conditions).
ParsTV is found at https://ParsTV.co.uk

The Pars Supporters Trust is found at http://parssupporterstrust.co.uk/

The Dunfermline Athletic Heritage Trust is found at daht.org.uk

The Dunfermline Athletic Supporters Club is found at http://dasc.fife.net

The Pars Foundation is found at https://parsfoundation.co.uk

The Dunfermline Athletic Disabled Supporters` Club (DADSC) is found at http://dadsc.fife.net/

The DAFC Online Shop is found at https://DAFCshop.uk
Read more
Read more
Read more
Read more
Read more