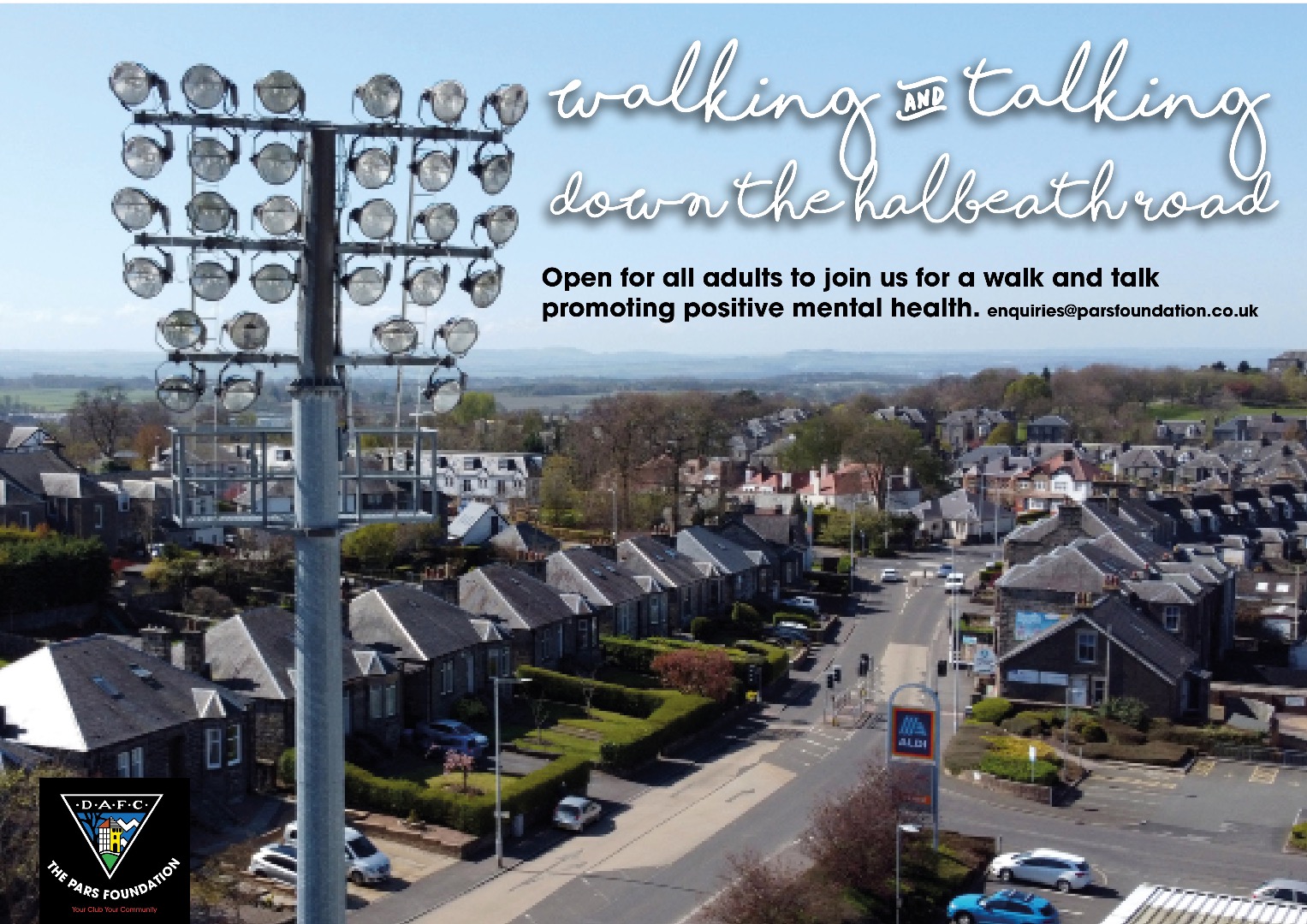 This past year has been really difficult for everyone, the restrictions and lockdowns have had an effect on everyone. This has led to some initiatives that we had planned to help with mental health awareness and improving positive mental well-being having to be postponed.

We can now get the ball rolling once again, and I am delighted to have teamed up with the Pars Foundation for this walk and talk event on the Thursday 15th April at 10.00am.
Read more
As a general rule, Celtic and Rangers serve the interests of Celtic and Rangers and not Scottish Football.

We were assured that,if the Colt teams of Celtic and Rangers were allowed into the Tunnocks Caramel Wafer Challenge Cup (the competition formerly known as The Irn Bru, Bells, Alba, Ramsdens and Petrofac) the crowds would turn out. 389 watched Rangers meet Dumbarton.
Read more
New free-to-play contest will give away £500 for every Pars matchday

Low6 can today confirm a new partnership with Scottish Championship club, Dunfermline Athletic FC – which sees the release of Pars Picks to app stores.
Read more
Saturday's fixture against Morton is being sponsored by Dunfermline Athletic Disabled Supporters' Club (DADSC) and by the Centre for Access to Football in Europe (CAFE).

Members and supporters of DADSC will use social media to choose the Man of the Match, and the sponsorship money is ringfenced towards improving facilities for disabled fans at EEP. Tune in to ParsTV before the match for interviews with those involved.
Read more
Steve Clarke has begged Nicola Sturgeon to allow the fans back into Hampden for the Euros in June when we meet Croatia and the Czech Republic in Group Games.

In England the Prime Minister,Boris Johnson, in a much less cautious 4 step roadmap than we have in Scotland, wants the return of English Football, with crowds as early as 17th May. That would be a real bonus for fans who have had to stay away up to now and make use of their BetRegal Bonus Code from home.
Read more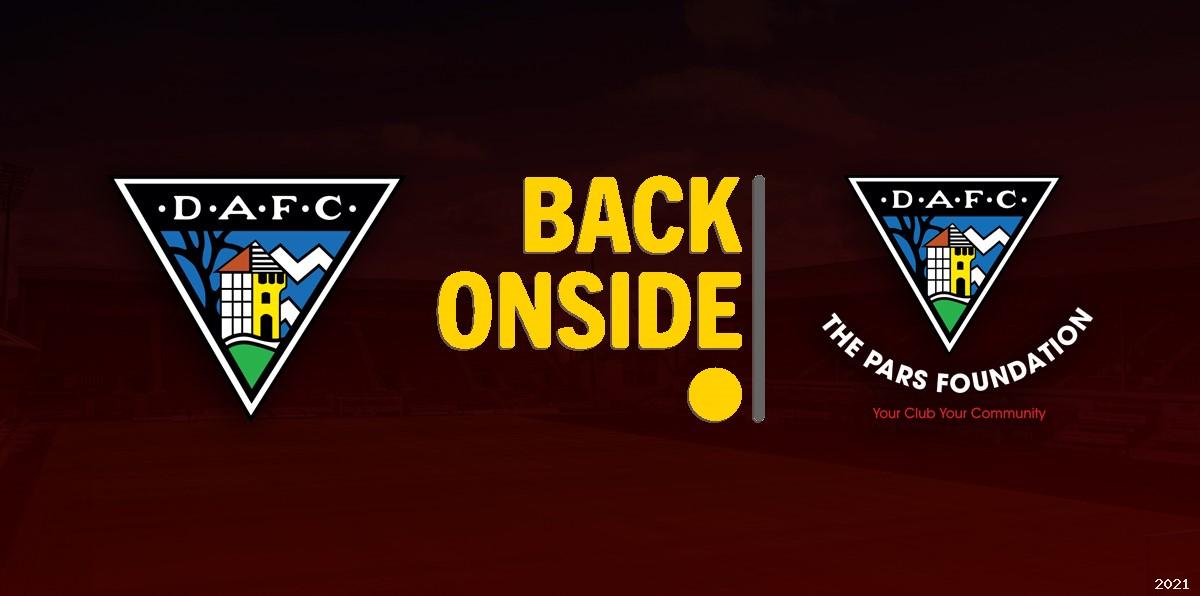 DAFC are pleased to announce its partnership with mental health charity Back Onside. The club recognises the great work that the charity does, especially in a football environment.

Eddie Martin commented "One of my objectives when I was appointed DAFC's Mental Health Ambassador was to try and make our club an even more mentally healthy workplace.
Read more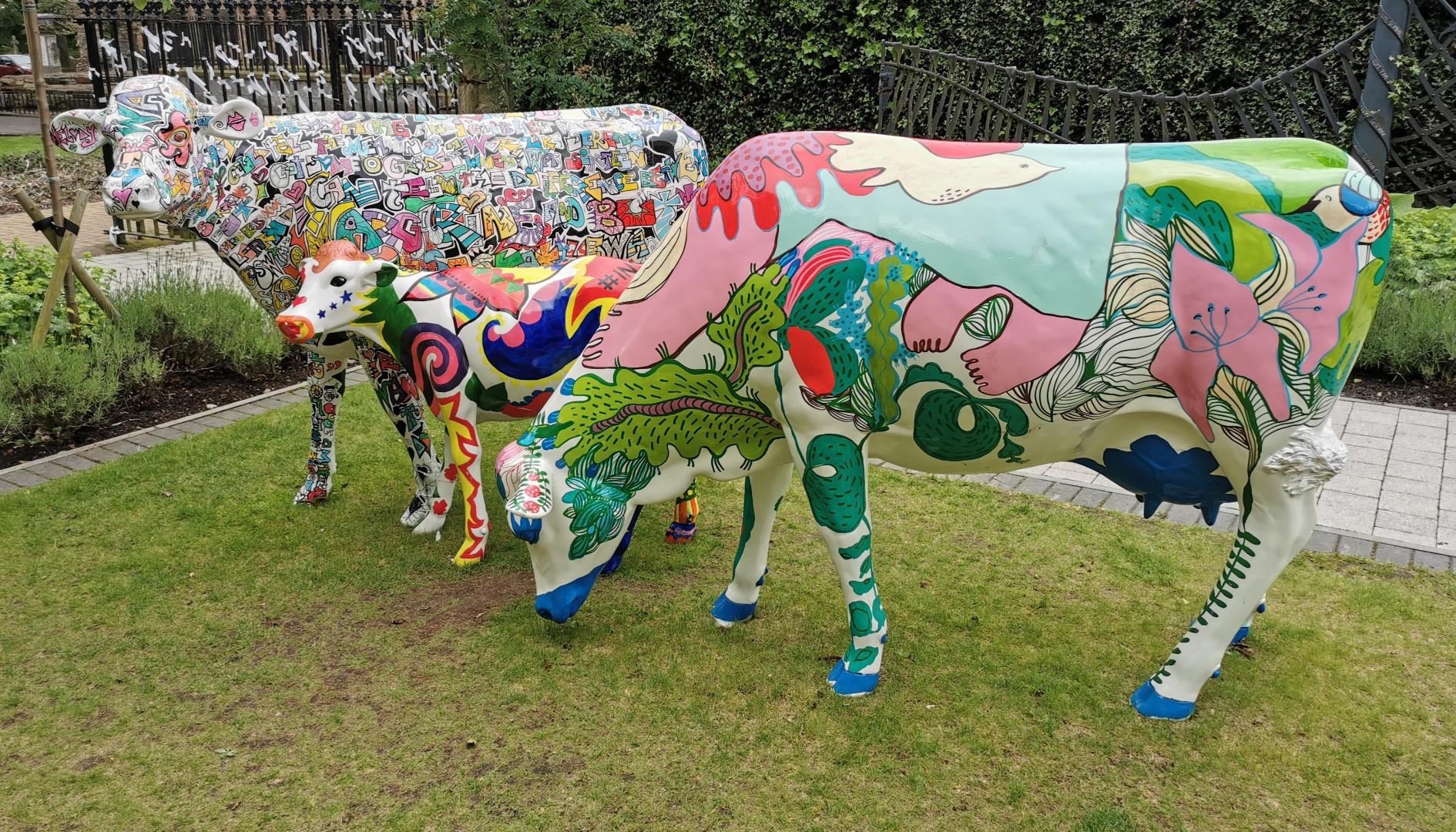 The Clubs Official Web Site (COWS) is found at DAFC.co.uk

ParsTV stream video and audio of live matches from East End Park and at away grounds (depending on conditions).
ParsTV is found at https://ParsTV.co.uk

The Pars Supporters Trust is found at http://parssupporterstrust.co.uk/

The Dunfermline Athletic Heritage Trust is found at daht.org.uk

The Dunfermline Athletic Supporters Club is found at http://dasc.fife.net

The Pars Foundation is found at https://parsfoundation.co.uk

The Dunfermline Athletic Disabled Supporters` Club (DADSC) is found at http://dadsc.fife.net/

The DAFC Online Shop is found at https://DAFCshop.uk
Read more
Read more
Read more
Read more