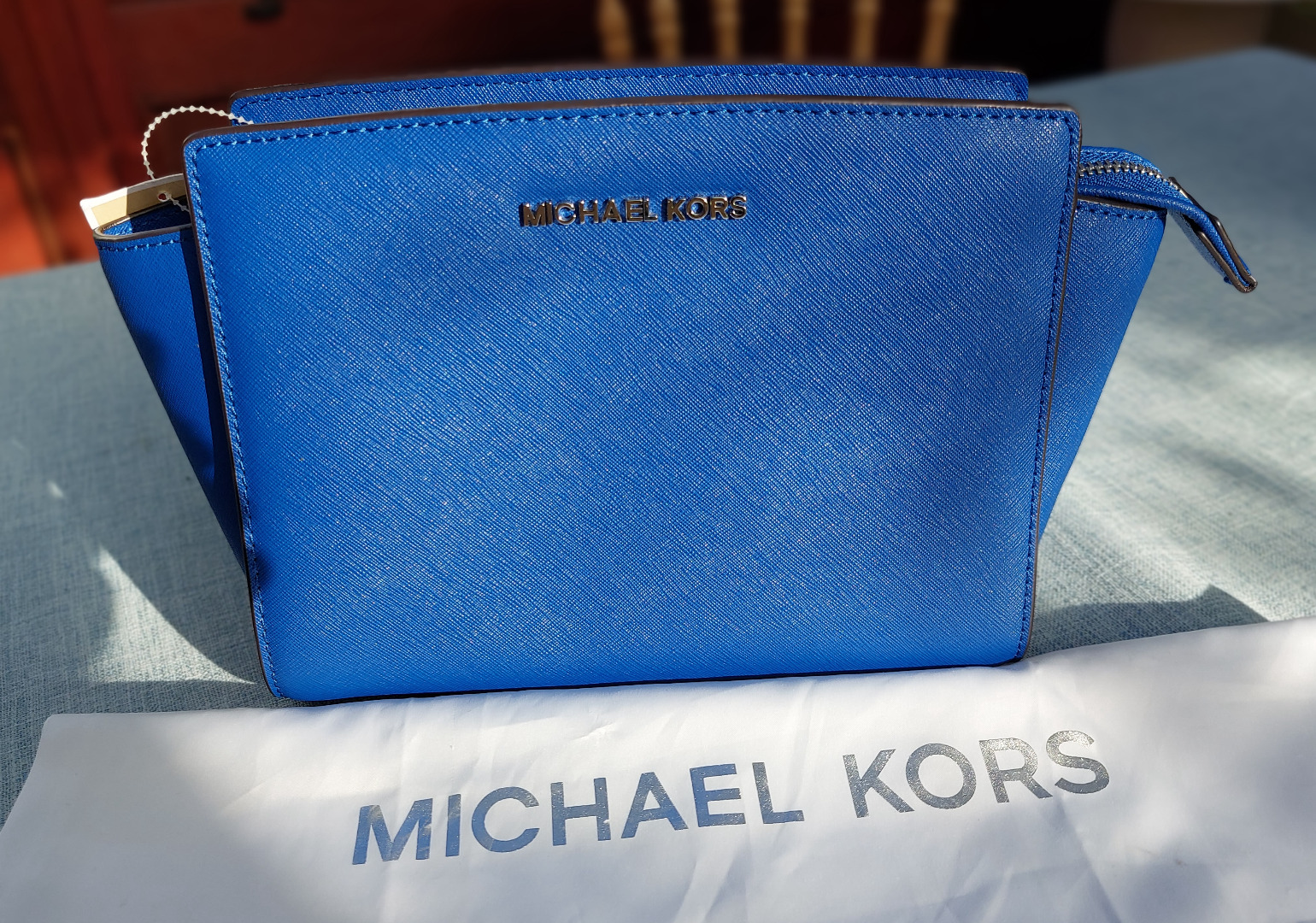 Dunfermline Athletic Disabled Supporters' Club (DADSC) has received the very generous donation of an electric blue leather Michael Kors handbag. The handbag is effectively brand new as it has never been used and still has the original sale price tag of [EUR] 225.90
Read more
Last Saturday saw Dunfermline Athletic travel to the National Stadium, for Match-Day 5 in the SPFL cinch Championship. The Pars took on Queen`s Park at Hampden, in front of nearly 2,000 fans. James McPake`s men were hoping to get back to winning ways against Robin Veldman`s side, who had started the season strongly, too.
Read more
The rising popularity of women's football has led to changes in the professional structure of the scottish leagues. This restructuring sees regional leagues added to the football pyramid with opportunities for the winners of those leagues to climb the ladder and set their sights on the SWPL.
Read more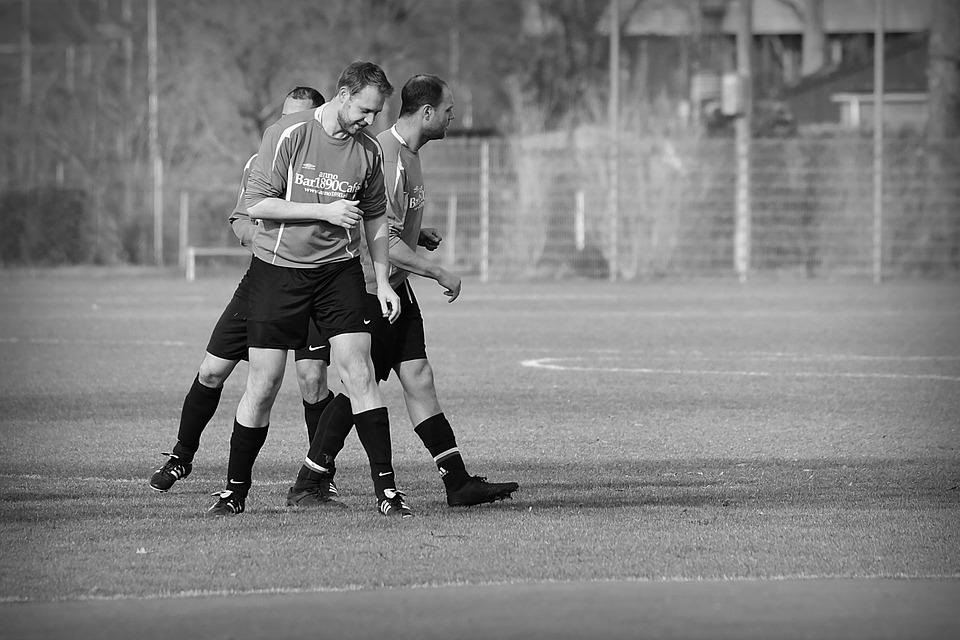 After a slow start to the season, Dunfermline Athletic FC are currently in seventh position in the Scottish Championship – the second tier of men's professional football in Scotland.

After four games played, they have only five points. The question being asked here is, can Dunfermline FC pull together a promotion push from a lacklustre start? Let's take a closer look.
Read more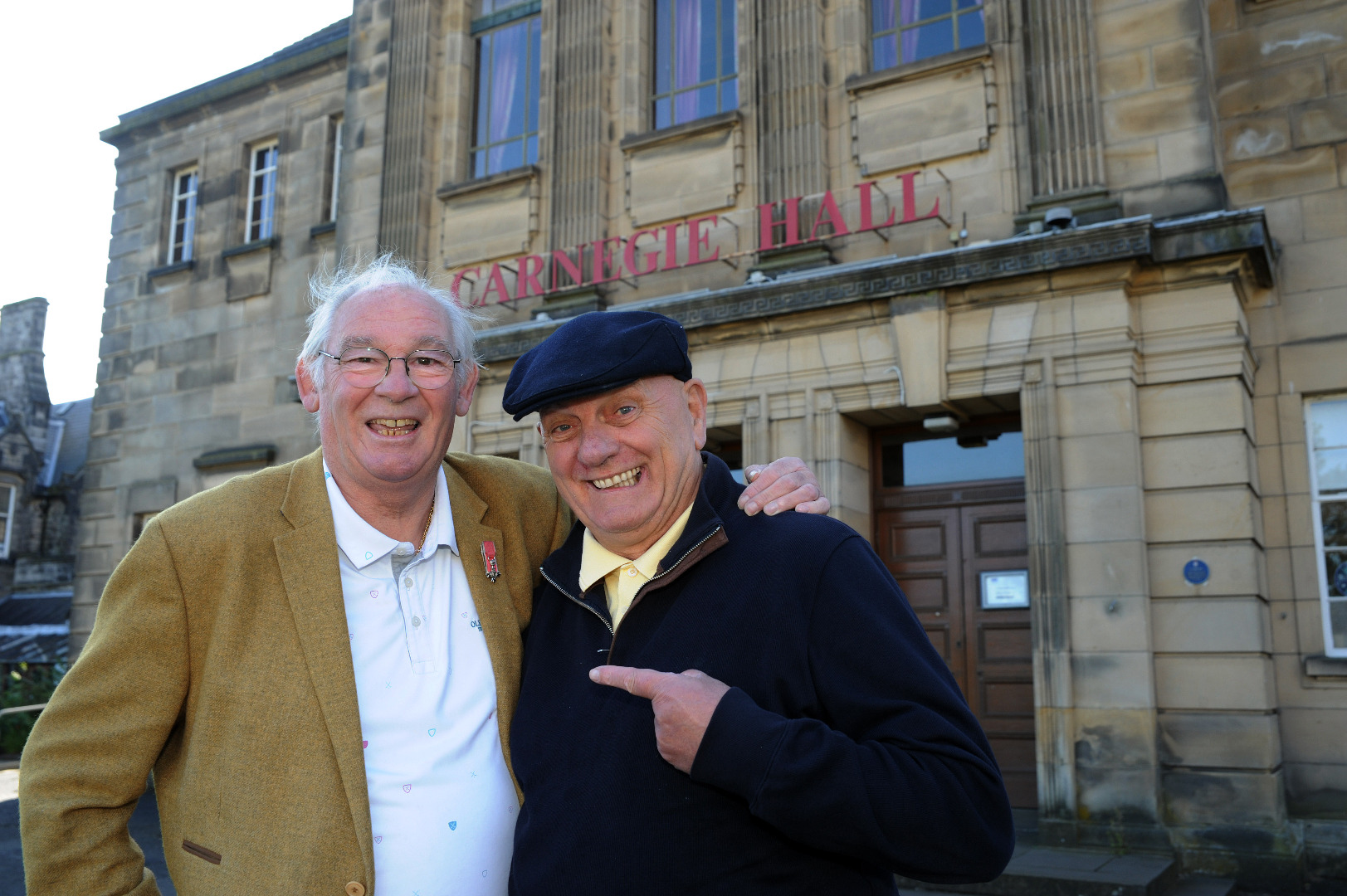 Former Dunfermline Athletic manager and one of Scotland`s top after dinner speakers, the legendary Dick Campbell, will host and take part in a 'Football Comedy Night' on Thursday 26th October in Dunfermline's Carnegie Hall.
Read more
Last Saturday saw Dunfermline Athletic travel to the Highlands for the first time this term, as they faced Inverness Caledonian Thistle on Match-Day 4 in the SPFL cinch Championship.

Billy Dodds` side sat bottom of the division with 0 points from 3 matches, while the Pars showed a 1-1-1 record; one win, one draw, one defeat.
Read more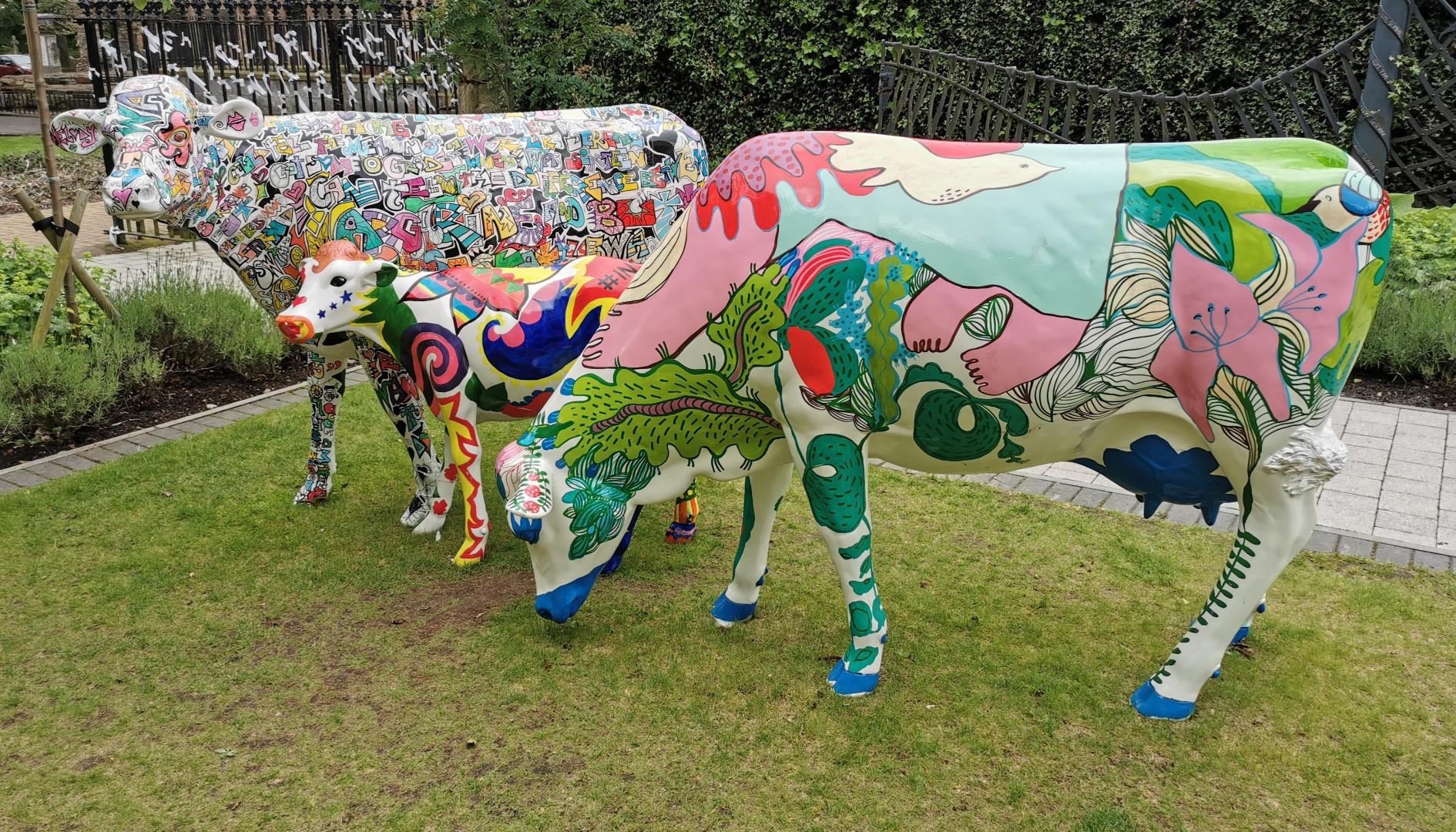 The Clubs Official Web Site (COWS) is found at
https://DAFC.co.uk

The clubs old website of list of archived stories, match reports, fixtures, players, managers are found on this link.
Archive website .

You can also refer to the Dunfermline Athletic Heritage Site. (link below)

ParsTV stream video and audio of live matches from East End Park and at away grounds (depending on conditions).
ParsTV is found at https://ParsTV.co.uk

The Pars Supporters Trust is found at http://parssupporterstrust.co.uk/

The Dunfermline Athletic Heritage Trust is found at daht.org.uk

The Dunfermline Athletic Supporters Club is found at http://dasc.fife.net

The Pars Foundation is found at https://parsfoundation.co.uk

The Dunfermline Athletic Disabled Supporters` Club (DADSC) is found at http://dadsc.fife.net/
Read more
Read more
Read more
Read more
Read more
Read more