Posted from the Android app

Topic Originator: GG Riva
Date: Thu 13 Feb 11:18

From a book by David J Smith.

If all the wealth in the world - about £147 trillion - was represented by 100 coins...

* the richest 1% of the world's population would have 40 coins.

* 9% would have 45 coins

*40% would have 14 coins

* the poorest 50% would share the last remaining coin....

What a right fecked up old world we live in.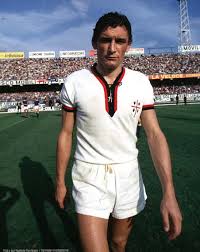 Not your average Sunday League player.