Away ticket prices for all SPL clubs
Author: Jason Barber Date: Friday, 29th Jul 2005

The ticket office at East End Park has issued the price list for all catagories of entry into the 11 other SPL grounds this season.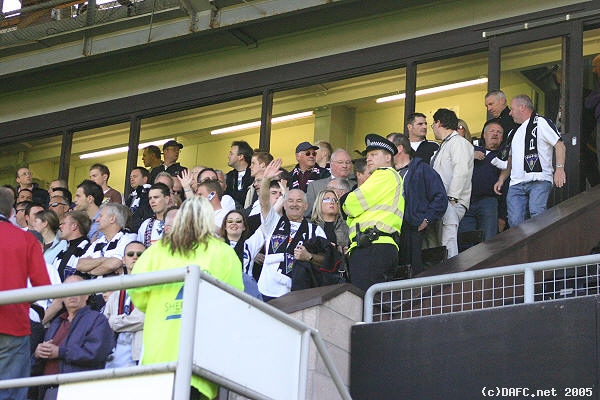 Aberdeen are first up with the following:

Adult price is £20
Juvenile is £15
Senior Citizen £15
Student admission is £20

Car/Coach Parking - Information available from the club for trips to Pittodrie.

Celtic are yet to submit their away fan prices to Dunfermline.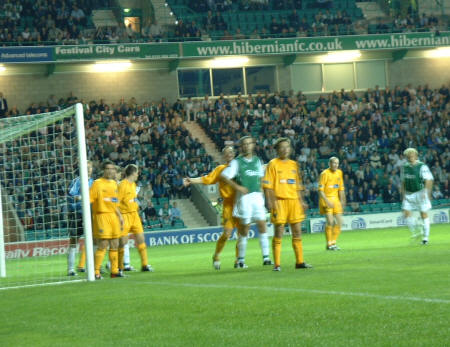 Easter Road remains £20 for adults
Dundee United - Upper Tier:
Adult £21
Juvenile £11
Senior Citizen £11
Students £21

Dundee United - Lower Tier:
Adult £19
Juvenile £9
Senior Citizen £9
Students £19

Coach Park is £5 at Tannadice whilst cars can be parked for £2.

Falkirk will host us for the first time at their new "stadium"

Prices are:

Adult: £18
Juvenile £12
Senior Citizen £12
Students £18
Hibernian:

Adult is £20
Juvenile £10
Senior Citizen £10
Students £20

Kilmarnock:
Adults £18
Juvenile £12
Senior Citizen £12
Students £12* (Student card is required)
Disabled £4 with carers £6
Motherwell:

Adults £20
Juveniles £9
Senior Citizens £13
Students £13

Rangers:

Adults £22
Juveniles £12
Senior Citizens £12
Students £22

Celtic, Hearts, Inverness Caley Thistle and Livingston have yet to submit their away fan prices to the Dunfermline ticket office.

Not too much joy for students this season on their travels, with only Kilmarnock and Motherwell currently offering a discounted entrance fee to games.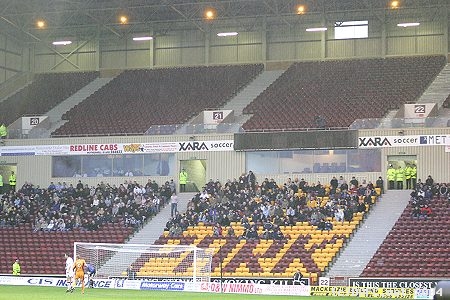 Students get discount at Motherwell




Rangers are now making concessions available for families travelling to the lovely area of Govan.

All in all, some pricey trips ahead for those who are going to all away games. With Dunfermline offering good value on season tickets, hopefully the home support will grow and therefore money goes straight into Dunfermline`s coffers instead of that of other clubs...



views: 3,806