Competition winner
Date: Wednesday, 2nd May 2007

We had a good enough response with a number of different players chosen.
We had quite a few names entered into our competition, Greg Shields, Paul Mason, Stewart Petrie, Craig Brewster, Lee Bullen, Stevie Hampshire, Aaron Labonte, Stevie Crawford, Andy Tod, Gus McPherson, Sean Kilgannon.

The answer of course is Stewart Petrie from his testimonial (see the pictures in the gallery), the original picture is on the bottom of the page.

I have emailed someone and let them know they have one, I am not sure who it is so I`m waiting on an email reply from them.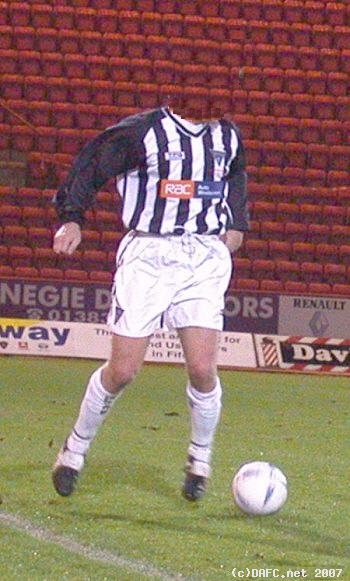 New headless competition for May 2007. Who is this ?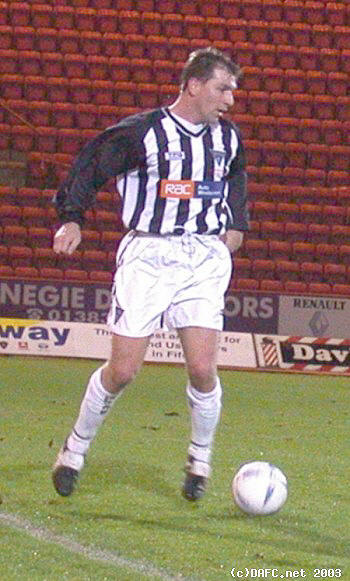 Stewart Petrie at his testimonial.




views: 3,894