Dunfermline`s World Cup Talent Watch
Date: Thursday, 21st Jun 2018

The summer transfer window is always a busy time for the rumour mills but in a World Cup year, it seems at times as though every single player at the tournament will be linked with a move away from their current clubs.

Those rumours rarely head down to the Scottish Championship but there are a number of players at Russia 2018 who are playing in the second tier in various countries around the world, so why shouldn't Pars fans be looking out for potential arrivals to East End Park?

It's already been a busy period with the arrival of [Willo Flood [BBC], so here are three players who could, conceivably, be available at the end of the World Cup and be on the radar of a number of clubs of similar standing to Dunfermline Athletic.


Ian Smith: Costa Rica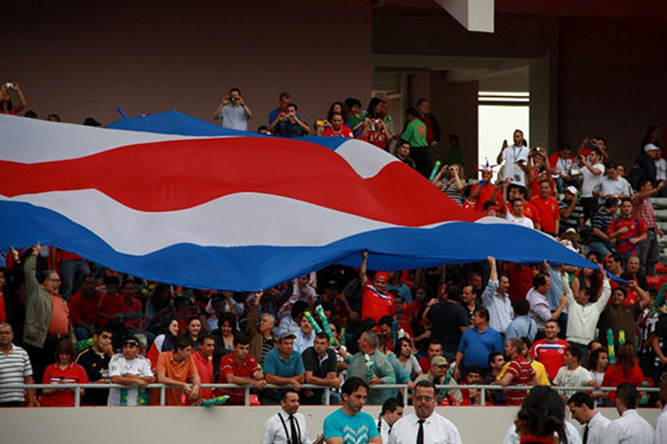 "Costa Rica flag" (CC BY-SA 2.0) by theglobalpanorama

Norrkoping right-back Ian Smith caused a stir on Twitter when he took to the field as a substitute in his side's warm up with England prior to Russia 2018. The interest surrounded his rather anglicised name but he is regarded as a serious talent in an otherwise weak Costa Rican side.

Smith was an unused sub as his team lost to Serbia in their opening Group E match but armchair scouts should be able to run the rule over the right back when Costa Rica take on Brazil in Saint Petersburg next time out.

Brazil are 1/4 at William Hill to win that game and while it should be a comfortable 90 minutes for the South Americans, it's a perfect match for an under pressure defender such as Ian Smith to prove his qualities.


Saman Ghoddos: Iran


Ostersunds' Saman Ghoddos holds the distinction of playing international football for two different nations. The attacking midfielder appeared for Sweden - his country of birth - before committing to Iran in 2017.

The 24 year old is with the Iranian squad in Russia and is another player who is widely tipped to enjoy a productive tournament that could lead to a big-money deal away from his current employers.

Ghoddos is a creative player who also has a respectable scoring record with 36 goals in 87 matches for his present club. British football fans may remember that he provided both assists in Ostersunds' second leg Europa League victory over Arsenal so he may be on the radar of UK scouts and a move to a second-tier club in England or Scotland is not an implausible suggestion.



Massimo Luongo: Australia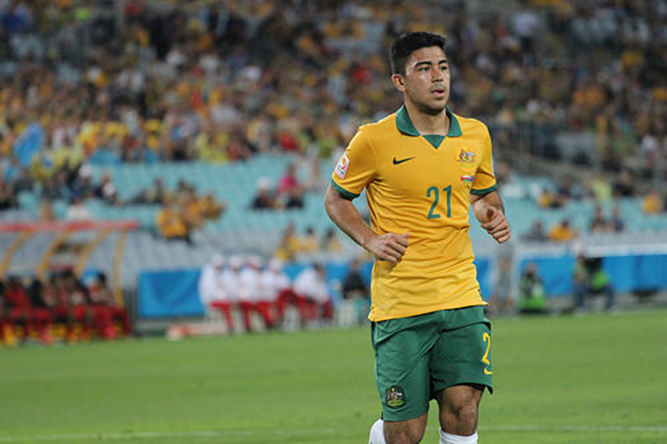 "IMG_0476" (CC BY-ND 2.0) by Nasya Bahfen

Luongo started his career with Spurs but moved on from North London after making just one appearance in the League Cup. Since then, the Australian international has established himself in the lower leagues, firstly with Swindon Town and then with Queens Park Rangers.

In a recent survey, Queens Park Rangers fans said that keeping Luongo was a priority but there are isolated reports of a move away from the West London club and the Aussie has never looked likely to make it back into the top tier.

Any potential move may not involve a trip to East End Park and we may not see any of these players in Dunfermline colours in the future but as clubs and agents alike are focussing on Russia 2018, there's no reason why Pars scouts shouldn't be taking a close look at available talent themselves.




views: 2,729