European Travel Club Form + Competition
Date: Wednesday, 21st Jul 2004

You can still sign up to become a member of the Pars European travel club however.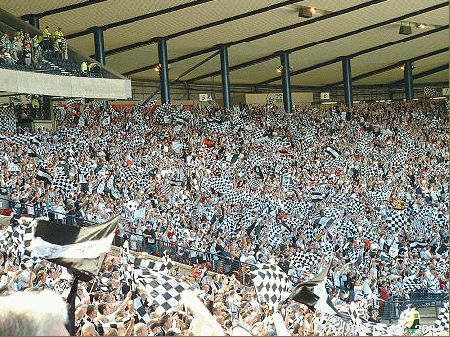 Forms are available by email from Msteaua@aol.com (tel: 881696) or Joan Malcolm (tel: 611793). Or, download the .PDF file from the link below.

The cost for this is, £7.00 for adults / £5.00 junior / £3.00 oap / £2.00 unemployed.

When completed the form and membership fee should be returned to Joan Malcolm.

!!! COME ON THE EURO PARS !!!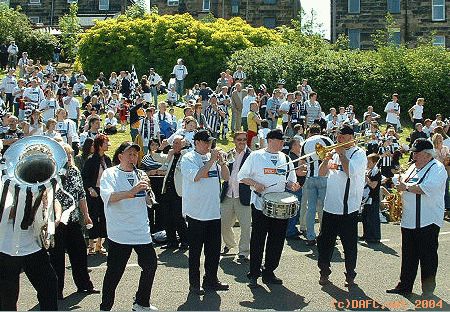 Europe next stop
Related Stories


views: 11,262