It`s New Deals All Round At Dunfermline
Date: Tuesday, 7th Feb 2023

The story so far for Dunfermline has been a good one. They're doing the business in Scotland's third tier, and not only do they sit top of the tree, but they have built up a healthy lead too. And, when the going is good, it generally filters its way down, as proven by key players penning new deals.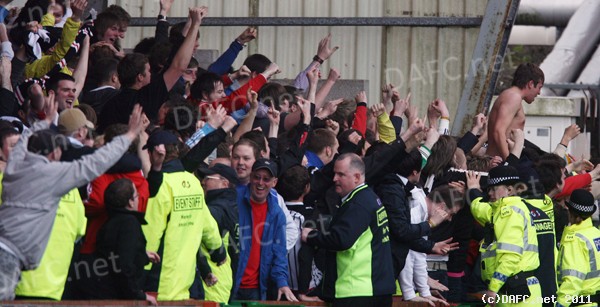 It was only around a week ago that there were suggestions of Joe Chalmers, an ever-present in midfield who has weighed in with his fair share of assists this term, being in line to receive a new deal. And, low and behold, a two-year extension option was triggered, with both player and club happy to continue together until at least 2025. But that wasn't the only good news on the contract front, as left-back Josh Edwards has also signed on to stay at the club too.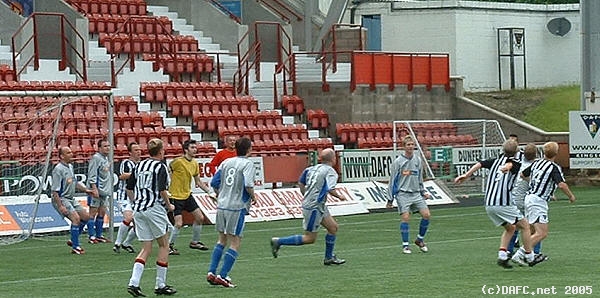 What Chalmers and Edwards both represent is quality, primarily in the third tier, but they're both capable performers in the Championship too. And, if this season goes to plan, with Dunfermline looking likely to gain automatic promotion to the second tier, they're going to need both Chalmers and Edwards, and others, if they're to hold their own. The Pars currently go into games as favourites at all the established betting operators, but that won't necessarily be the case in the league above.
What is also telling, especially where Chalmers is concerned, is that he's one of the more experienced members of James McPake's squad, and him extending his current deal is going to be crucial in him being able to guide the younger players around him, especially if the team are playing in the Championship next term. Chalmers remains one of only a trio aged over twenty-six. However, it is likely more experience will be added in due course.

Both Chalmers and Edwards gave similar reasons for deciding to continue plying their trade with Dunfermline. They're both "enjoying their football" and saw it as a no-brainer to extend their respective stays for two years in Chalmers`s case and another year for Edwards. There were also nods by the duo towards the club and its supporters for making them feel wanted and valued, and now the onus will be on the teams to continue lifting the fanbase as they go in search of a league title and a step closer to the big time.

McPake also has to be credited for his work, as well as players such as Chalmers and Edwards, who have contributed this season.

Since taking the over at Dunfermline, he's managed to accrue an impressive points per game average that exceeds 2.00, and at the time of writing, The Pars have only lost once in the league all season, which is some going. If the thirty-eight-year-old can sustain this, he will most certainly have a League One winners medal around his neck soon.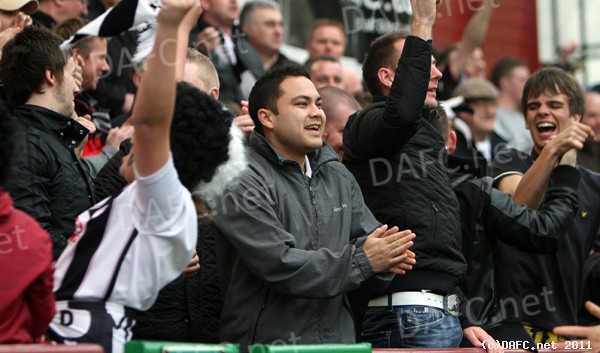 views: 280