Legends Reunited Update! - REMINDER
Author: Jason Barber Date: Tuesday, 28th Oct 2003

Hundreds of tickets have now been booked and time is running out if you want to attend the Dunfermline reunion of the year!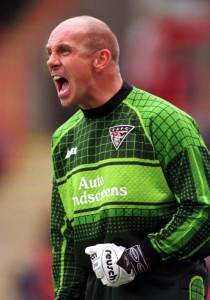 There has been massive interest in this event so far and any Pars fans who have not yet booked their tickets for the day should do so quickly.

East End Park`s lounges will be full to capacity on the day, with Legends Bar, The Mel Rennie Suite, The Jock Stein Suite and The Kingdom suite all hosting Dunfermline players and management from the successful 1985/86 season.

Four groups of players and management will visit all the lounges during the afternoon, with guests including John Watson, Ian Westwater, Bobby Robertson and Stevie Morrison amongst many others.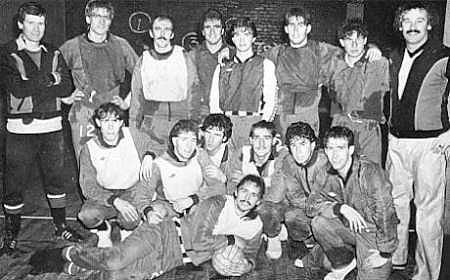 DAFC squad in 1985
The day officially kicks off at 2pm, with all the players and management visiting all four lounges as they are introduced to all the fans on the day.

A quiz is also included for those attending, and prizes will be awarded for the best team in each of the lounges!

Dodgy 80s hairdos will be on display as the Eastenders song is played on video screens throughout East End Park, feel free to laugh at the expense of those on the screen!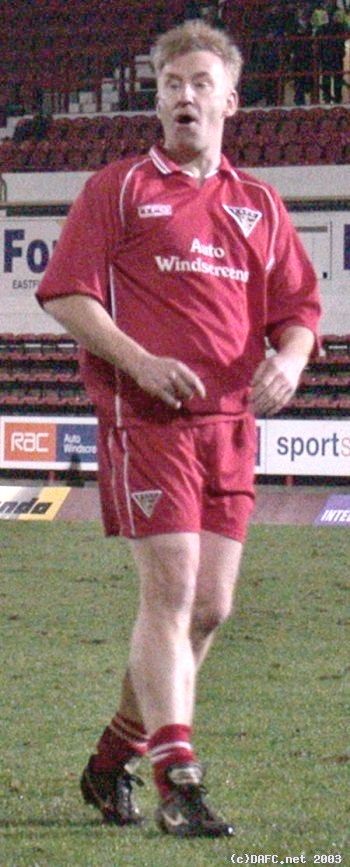 Watson will be there!
Tickets are limited though, and there are not many left. Any genuine Pars fan who wants to come along to pay tribute to the players who helped put Dunfermline Athletic back on the footballing map should contact Marvyn Stewart as soon as possible. Marvyn can be contacted via email on:

Msteaua@aol.com

This promises to be a fantastic day for Pars fans old and new. Come along and show the players that they are truly Dunfermline Athletic Legends!

The 1985/86 reunion is planned as the first of many DAFC Legends Reunited events, so let`s support the players who have provided so many happy memories to Pars fans over the years.
Dr Bob returns!




views: 3,693