Pars Fans in Italy
Date: Thursday, 21st Jul 2005

Some photo`s sent in from the thousands of Pars fans who went to Italy.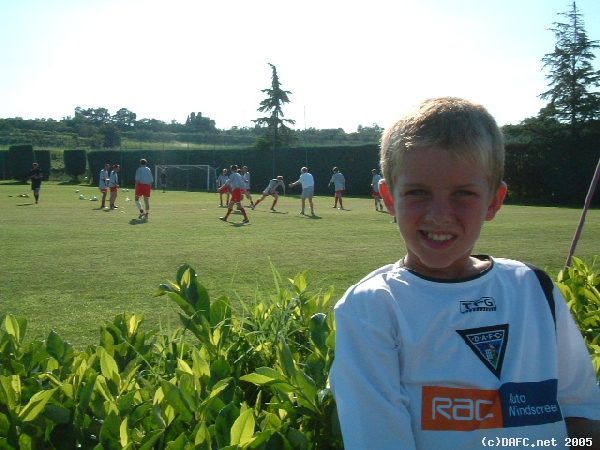 The weather looks just as good in Italy as it does in Dunfermline.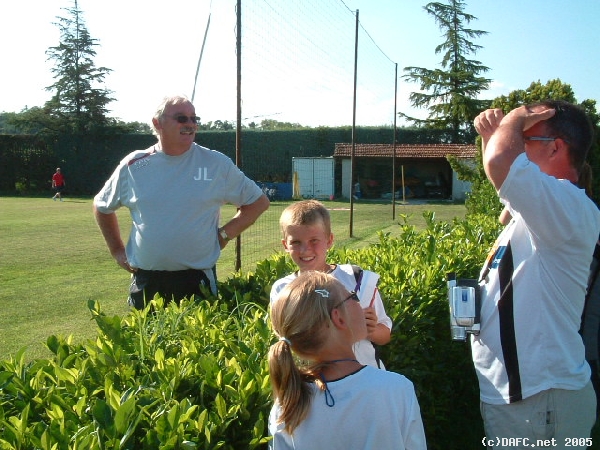 Having a quiet word with the Pars manager Jim Leishman offering some tactics. 20th July 2005.
Related Stories


views: 3,168