Vivian braves the shave
Date: Sunday, 18th Apr 2021

A fundraising effort for the Peacocks in Pittencreiff Park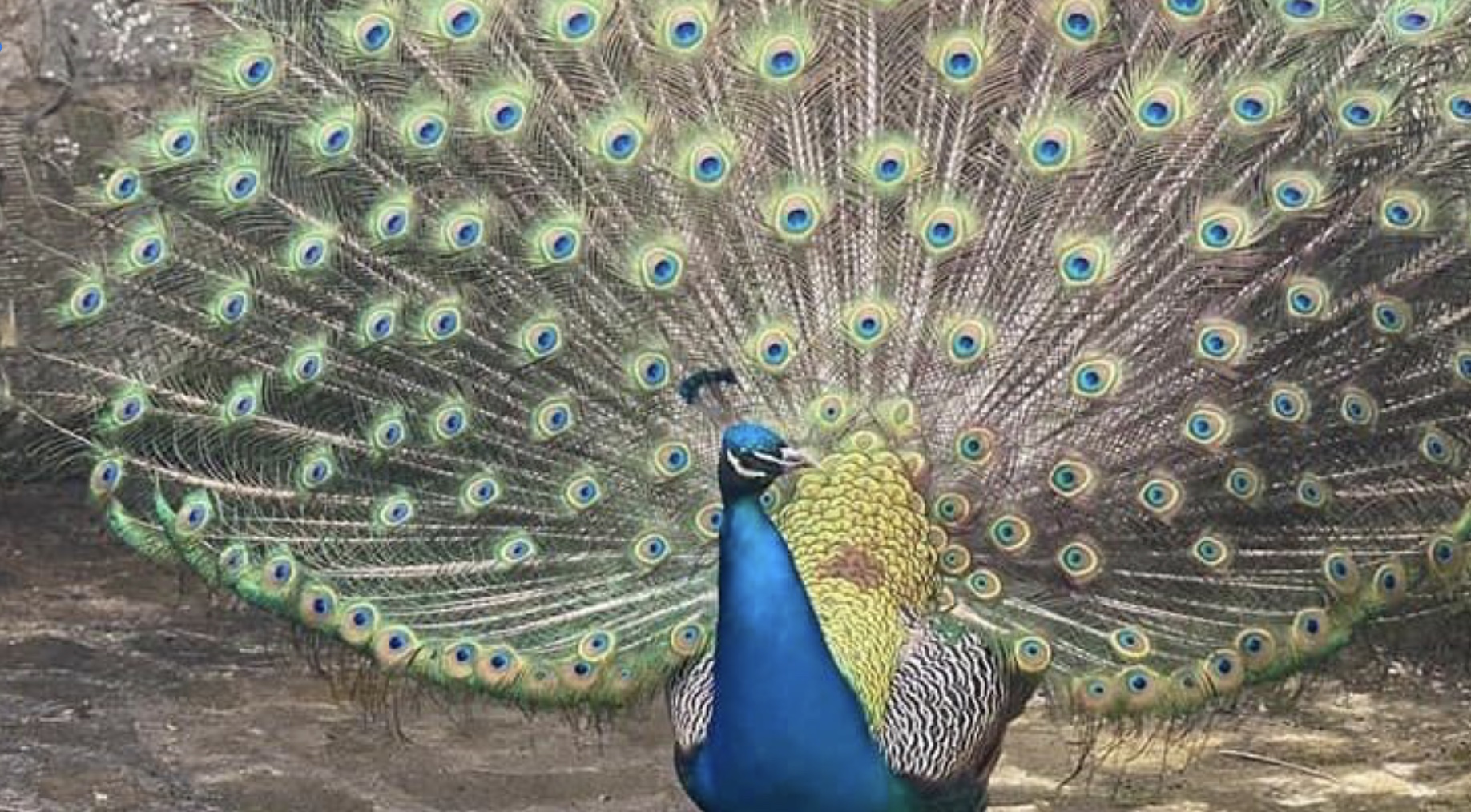 Vivian Neil will be a well known face to many Pars fans having served thousands of supporters in the bars and suites at East End Park over the years.

Having recently had some tough news, being diagnosed with a rare cancer called Mycosis Fungoides/Cutaneous T-Cell Lymphoma, the treatment will result result in the loss of her iconic red curly hair. As a result she has decided to shave it off for a charity close to her heart.

During the lockdown Viv has been volunteering with Dunfermline`s iconic peacocks, helping in the sanctuary based at Pittencreiff Park. The work providing a positive focus during a challenging period.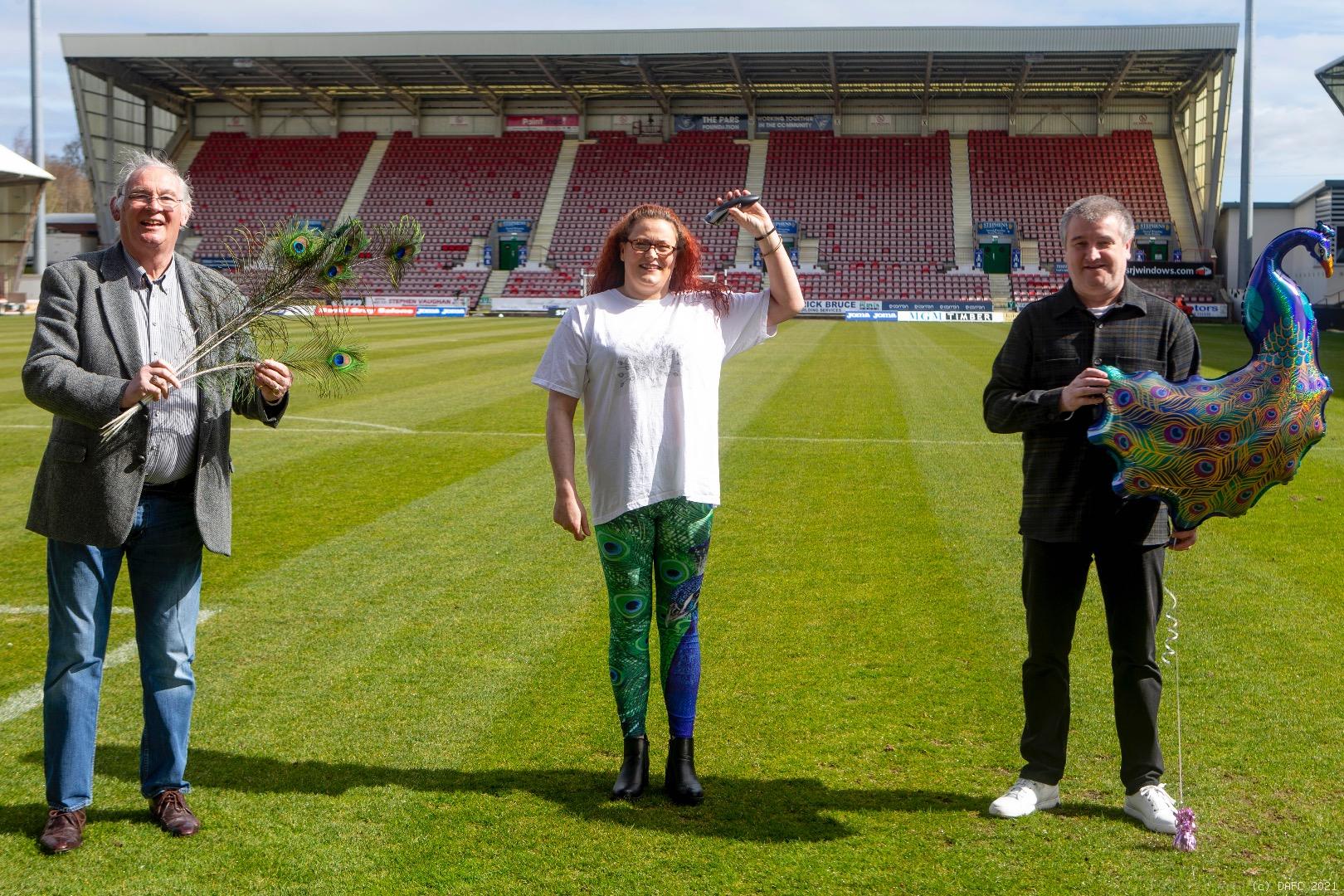 When former Dunfermline skipper Scott Thomson heard the story he offered to shave his head too and lend his support to Viv as she hopes to reach her £1500 target by Sunday (18th) when the clippers come out. They were both joined by Jim Leishman as he backed the) fundraising efforts.

For more information and to donate you can visit https://gofund.me/6cc609df



views: 1,518