The Scottish Nationals Who Deserve To Be Involved In A World Cup
Date: Tuesday, 29th Nov 2022

Qualification for the 2022 FIFA World Cup in Qatar was extremely close for Scotland. Coming second in their group, they advanced to the play-offs, only to be knocked out by Ukraine.

However, with many Scottish-born players playing in some of the elite football leagues throughout the World, the Scottish Men`s National Team is as skilful as it has been for decades.

Below, we present our Scottish Internationals who deserve to experience a World Cup.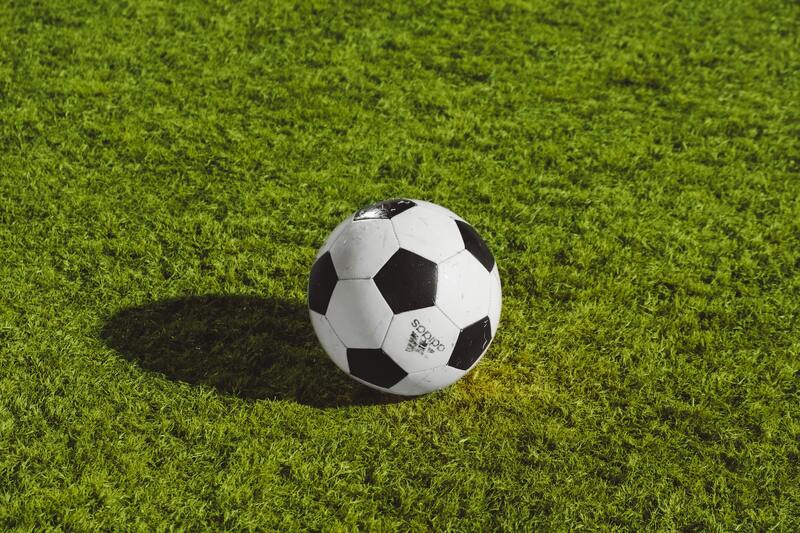 Andrew Robertson
Andrew Robertson has been a stalwart of the National Team, Captaining them to some impressive victories and being a formidable presence at left-back. He is one of the best in the World at what he does. 

Growing up in Glasgow, he signed for Queen`s Park after being released by Celtic as a kid. He was called up to the first-team for the 2012–2013 Season. He would then move to Dundee United, before going to the English Premier League with Hull City. Although the team did get relegated in his debut season, he was a standout performer. Latterly, he signed for Liverpool as an understudy, but he soon became first-team material.

His full international debut came in 2014 against Poland. A straightforward, no-nonsense style led to an appointment as Captain in 2018. His biggest achievement was to help the team qualify for the UEFA Euro 2020 Tournament. Although knocked out at the Group Stage, it was the first time they had made it to the a major Finals in 22 years.

At 28-years of age, he still has time to make it to the next World Cup and will surely be imperative to his country`s qualification for the next European Championships. If Wales can do this, with a squad that arguably has less depth, then so can Scotland. Online Bookmakers are now providing their `Celtic Cousins` with odds of 200/1 to win the Euros, a huge improvement from before the World Cup Tournament began. With this improved performance reflected in the betting, it should inspire confidence in this Scotland side.

With Scotland managing to clinch a place among the Second Seeds, the odds of them winning Euro 2024 are varying wildly, between 150/1 to 250/1. However, the signs are that if they can manage to push through, they could have sustainability lacking in many other small nations and qualification here would give them the confidence for a successful World Cup Qualification as well.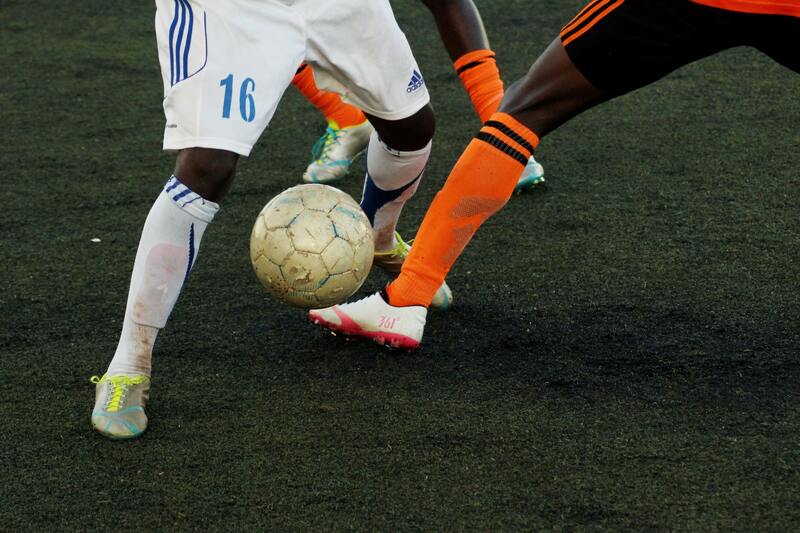 Kieran Tierney
Kieran Tierney grew up in Wishaw. He signed for Celtic at the age of 7, working his way through the Development Squads as he matured. A left-back – who has adapted into playing left-centre-back within a back three, he made his first-team debut as a substitute in the 2015–2016 Season.

Winning Young Player Of The Year Awards, he soon cemented a first-team place with the Hoops. His greatest achievement at this point was winning the Domestic Treble with the Parkhead side. As such a renowned player, it was inevitable that the Premier League would come calling – and it did, in the shape of Arsenal.

After playing in both the Under-18 and Under-19 National Teams, he gained his Senior Call-Up in 2016 against Denmark. By the next year, he would gain the Captain`s armband for a game against the Netherlands. For most of the UEFA 2020 Qualifiers, he was sidelined with a hip injury: this was around the time he made his move to Arsenal.

However, due to the Finals being delayed because of the Coronavirus Pandemic, he was able to take part in the Tournament itself, when it was subsequently held in 2021.

While Tierney has suffered a slew of injuries, he is only 25 and World Cup qualification is within his grasp. With a pairing of him and Robertson in defence, all it needs is for something creative going forward and qualification should come calling.
Scott McTominay
Scott McTominay has been a consistent presence both at Club and International levels. Growing up in England, he worked through the Manchester United Development Centre from the age of 5. Originally a striker, he soon moved to a central-midfielder role. His full-team debut came in the 2016-17 Season, when he was named as a substitute for a Premier League game against Swansea City, but managed to make his pitch debut against Arsenal in the same campaign.

He would work his way up, being a welcome sight on the subs bench but often coming on, adding depth to the squad. One of his many accolades is that he is the only player to have scored twice in the opening three minutes of a Premier League game.

Though born in England, McTominay chose to play for Scotland due to ancestry on his Grandad`s side, despite Gareth Southgate trying to get him to play for the English Men`s National Team. He debuted in a match against Costa Rica, followed by a win against Albania. Part of the 2020 European Championship Finals Squad, he played a centre-back role to which he struggled to adapt. However, at 25-years old there is still a long way for him to go with the squad.

These players are only the top three. The Premier League has several Scottish players, all young and still improving their game. It may not be long before Scotland makes the impact on the international stage, a feat that these players deserve.

Pics Source:  Unsplash




Related Stories


views: 333